The abuse of power continues to be the order of the day as a soldier who drove on one-way is spotted threatening a civilian with a cutlass.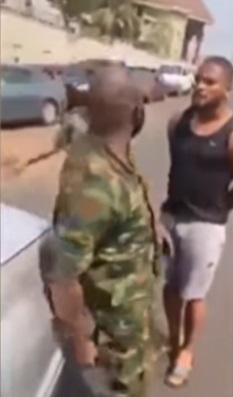 The military man could be seen causing traffic congestion as a result of breaking the traffic rule by driving on a one-way road.
In an altercation with a civilian, the Nigerian Soldier pulled a cutlass from his car to threaten the man questioning him for disobeying the traffic law as an officer of the law.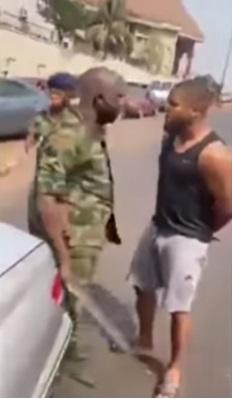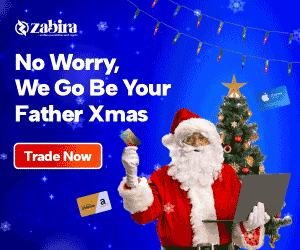 Crowds however gathered as they watch both parties argue for what they believe is right or wrong.
Watch the video below …