Kenyan socialite, Huddah Monroe has penned down a warning to fans after she found out that a man kept their chat for 7 years.
Huddah, in a series of post narrated how she met someone she knew years ago, and he showed her receipts of their chat from seven years ago.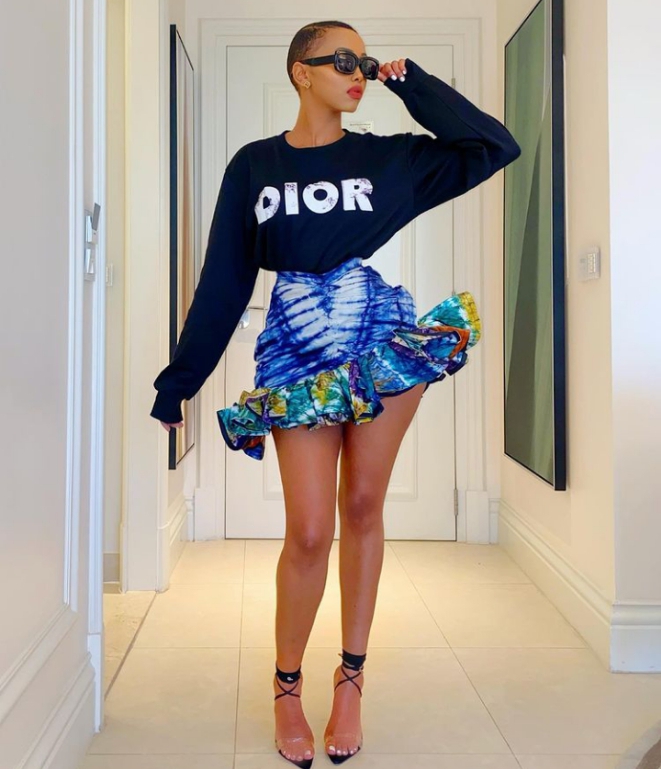 She wrote,
"Man I hate chatting with people! I am scared of humans at this point!
I met someone I couldn't even recall him.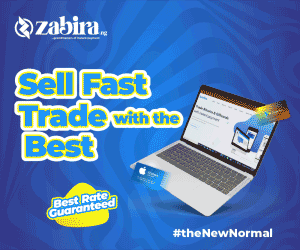 He kept our messages for over 7yrs. And he isn't the 1st one. Many others.
What the hell is wrong with people?
I delete messages right after chatting with someone. I delete all my photos from my phone after posting. I don't even save on iCloud. Unless it's work. But people keep your messages for years.
So they can be telling people they know you? Or what? I'm shook!
This dude removed evidence that I know him from 7 yrs ago! And another shocked me. At 18 we chatted he still has the msgs! Till date! It's not like we dated or we f*cked! Just chat!
Be care who you talk to and chat with. And be care of what you say! And also who you take photos with! A lot of people are not menatally okay!"