It is another beautiful day for the Ozone shippers to see their favorite couple, Nengi and Ozo hangout on a date together despite the uncertainty of their union.
In a video making rounds on social media, Ozo and his love interest were spotted on what looks like a date even though fans worry if their spark is ever going to turn out to something more serious than just friends.
Nengi could be seen glowing and feeling butterflies as she secures herself a space in a fancy restaurant while Ozomena escorts the beauty queen.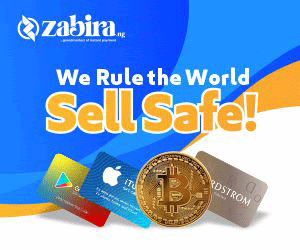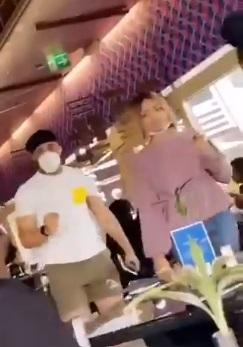 Watch the videos below …
It is world OZO AND NENGI DAY 💃💃

OZO AND NENGI are joined at the hip

Know this and Know peace. 😊 pic.twitter.com/4Kw5tgKhRV

— Marshall (Keeping up with UPGRADED Ozone)🥥®️ (@DaOnlyMarshall) February 6, 2021
OZO AND NENGI having Breakfast together while discussing big plans.

OZO AND NENGI eating like Kings and Queens.

Na only Dem we know, na only Dem we see

OZO AND NENGI we 📌📌 pic.twitter.com/MxH3fxIwhy

— Marshall (Keeping up with UPGRADED Ozone)🥥®️ (@DaOnlyMarshall) February 6, 2021