Neymar rapidly became a topic of discussion on social media this week after he posted an image of himself with his mother on Instagram. Did you see it?
As a player who never shies away from controversy, Neymar has once again become the center of attention for all the wrong reasons.
The Brazilian took to Instagram on Monday to post an image of himself and his mother, along with a caption that read "Smashing mommy" (when translated from Portuguese) with a heart emoji.
Check it out: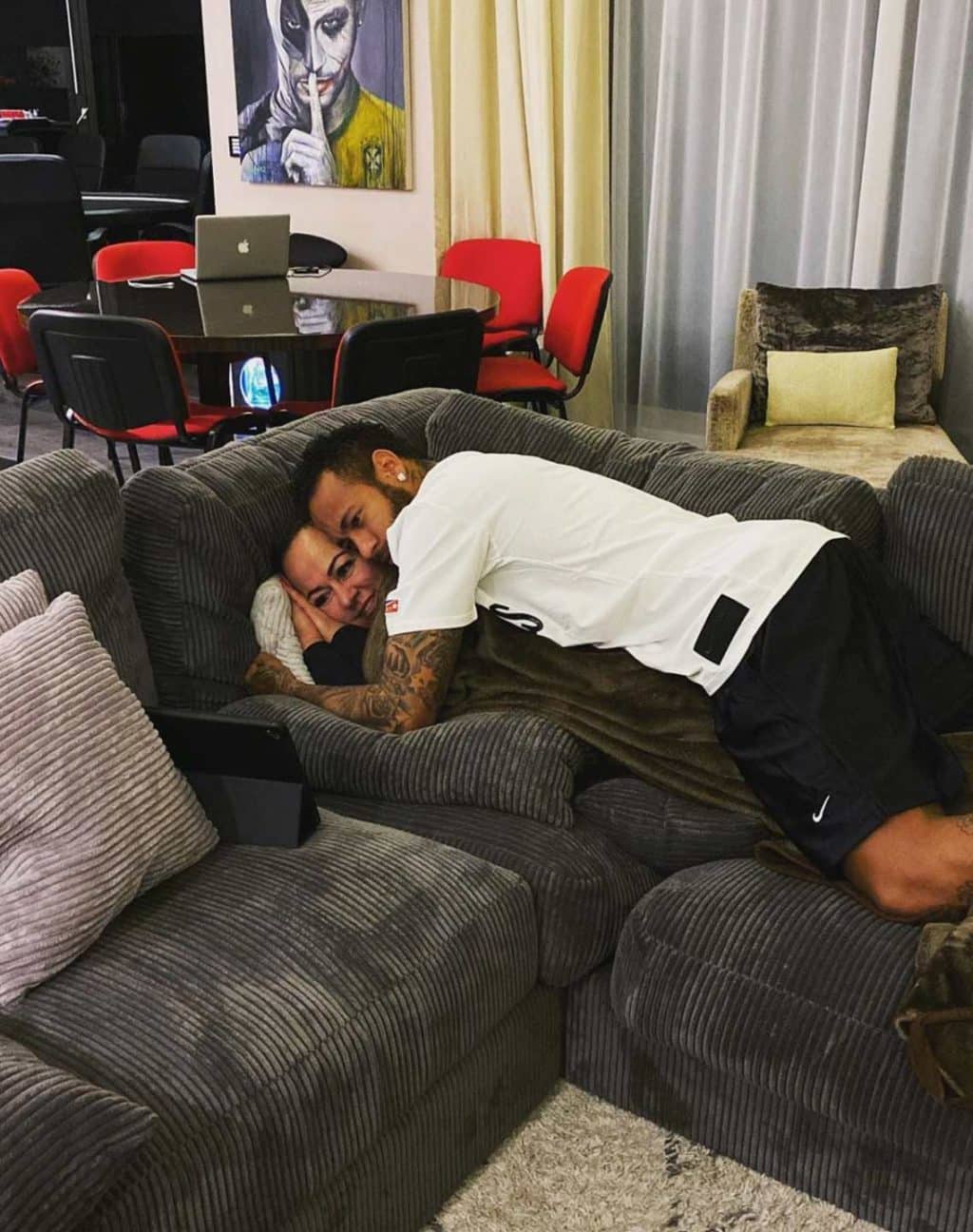 With imaginations seemingly running wild on social media, fans subsequently reacted to what many deemed to be a bizarre post from the Paris Saint-Germain attacker.
Neymar, meanwhile, is currently sidelined through injury and has made just eight appearances for Paris Saint-Germain this season. The 27-year-old is still reportedly keen to leave PSG and wanted to return to Barcelona in the summer transfer window.