Tacha's homecoming party was really a blast as excited fans stormed the venue to catch a glimpse of their fave, Tacha. A fan also tore Sir Dee's shirt in the process.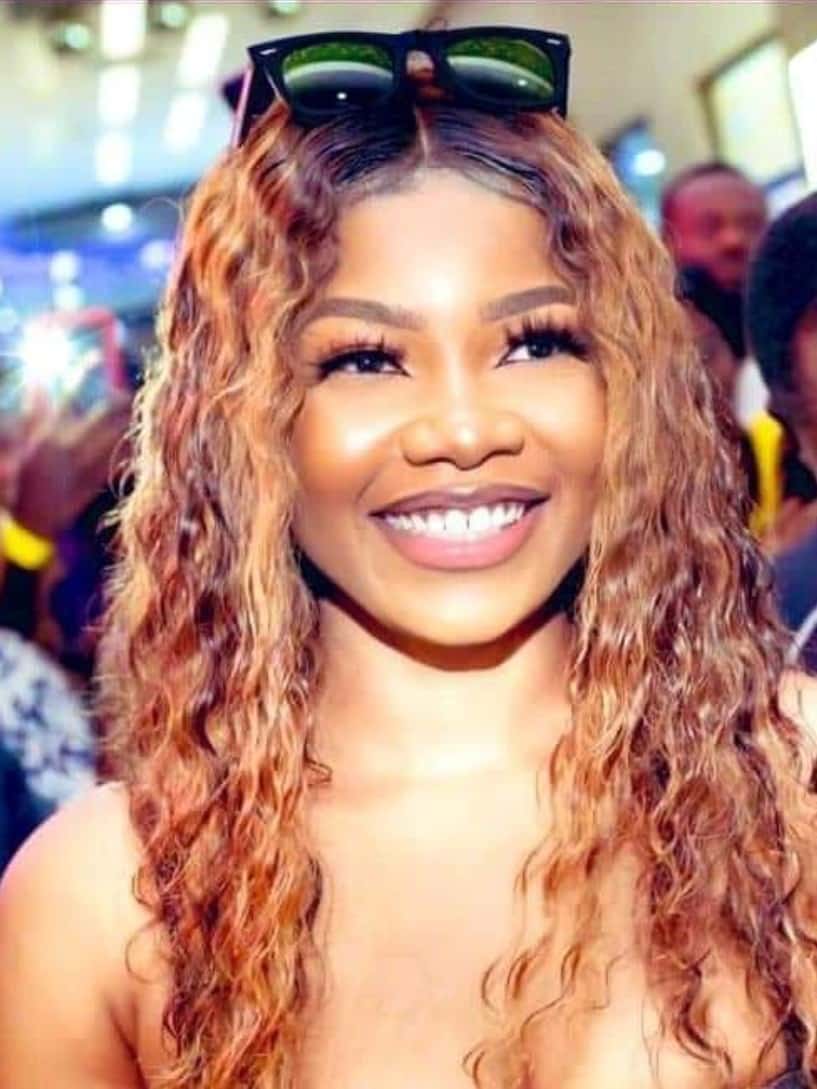 Recall that Sir Dee and other housemates who accompanied Tacha to the event, locked themselves up in the car, refusing to come out due to the massive crowd at the event.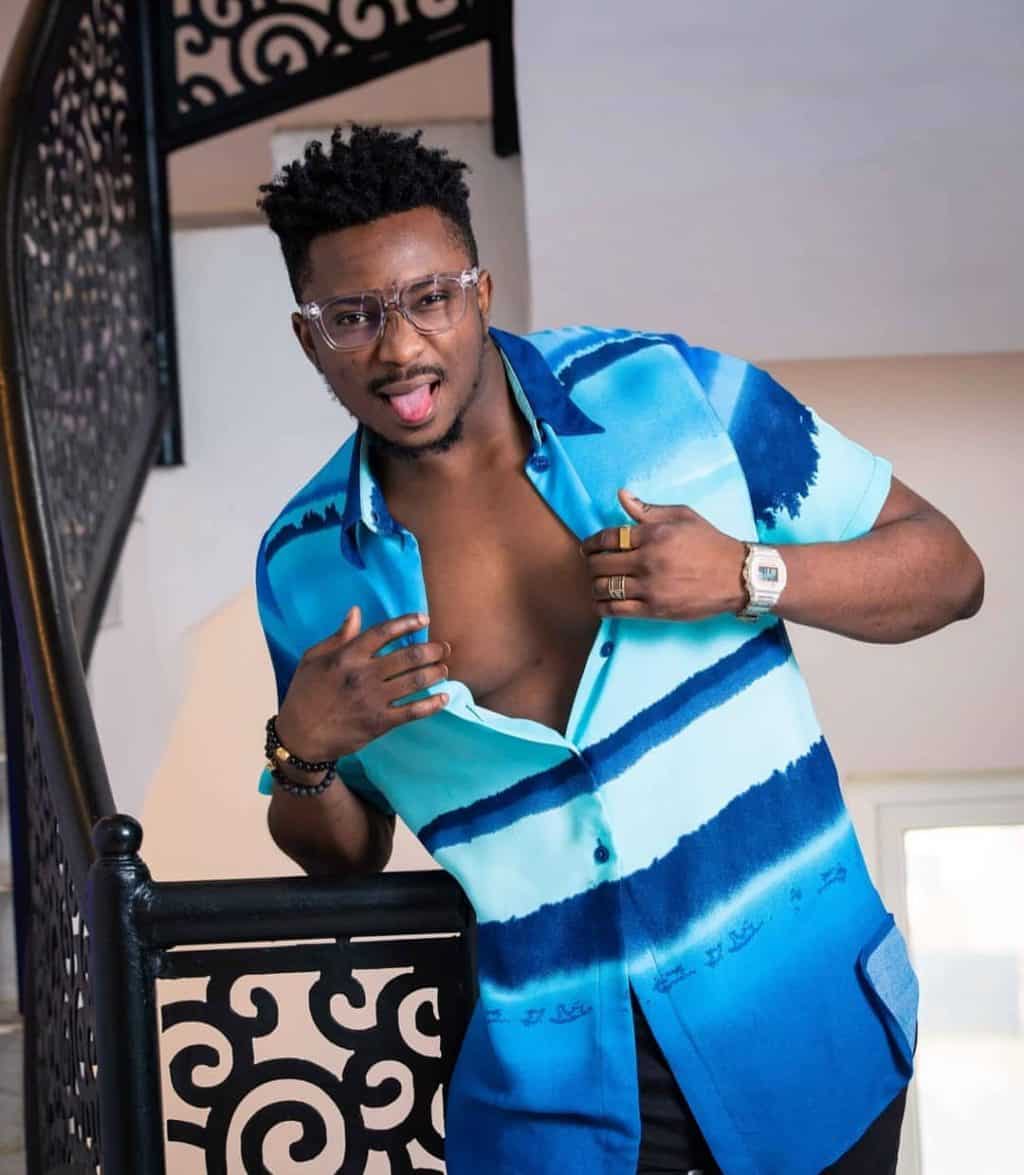 Fans kept yelling at them to get down from the car but they bluntly refused, especially Sir Dee who was obviously looking tensed and confused.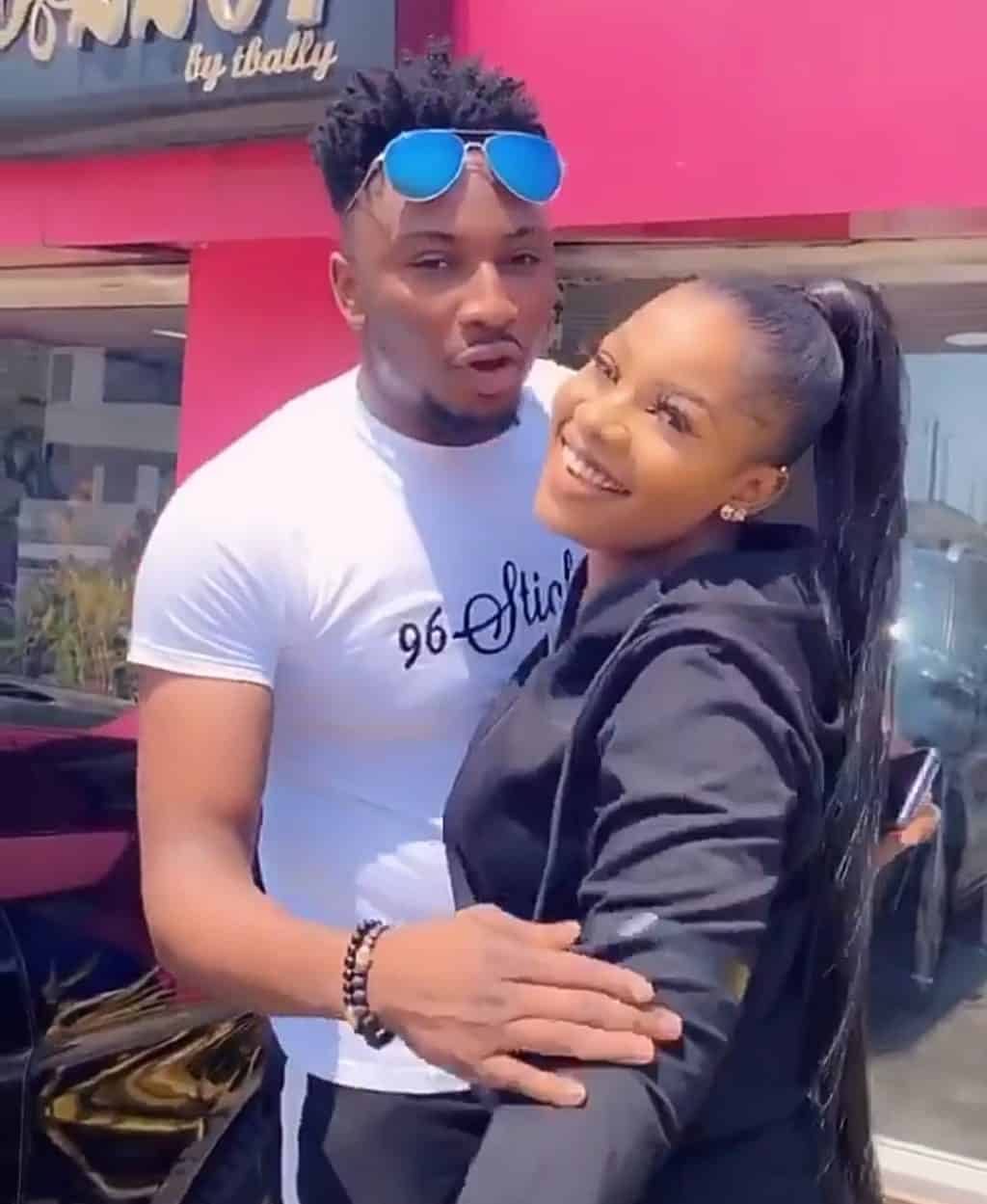 Subsequently, Sir Dee later alighted from the car and a female fan seized the opportunity to tear his shirt and take it home.
In a live video on IG, Tacha jokingly asked her fans why they tore Sir Dee's shirt. 'But why do you have to tear Sir Dee's shirt though', she asked.
Watch the video below;