Simi, one of Nigeria's best known female singers, recently shared a new photo online and fans are have begun to talk about it.
The photo appeared to show Simi's stomach bulging out and her followers bombarded her comment section with congratulatory messages while pointing out the bulging tummy.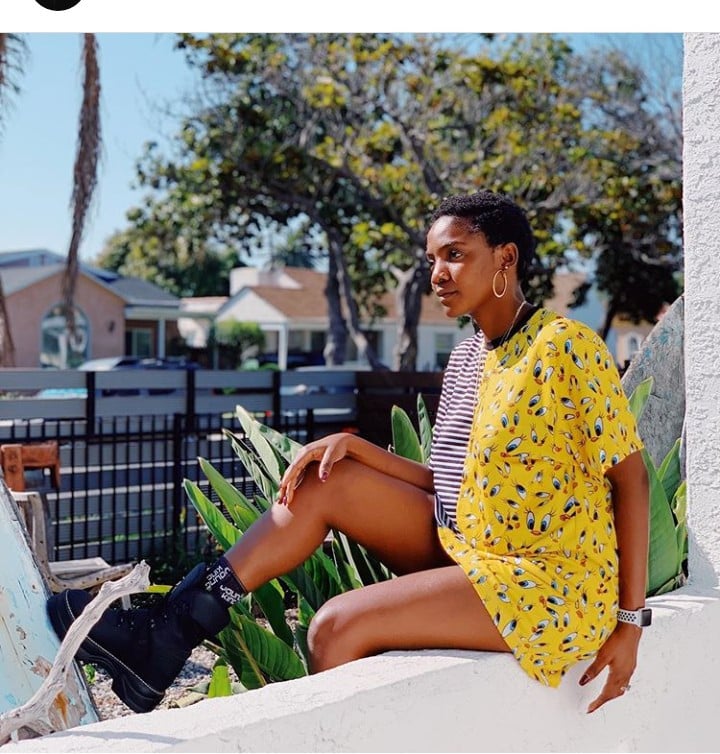 Some of the commenters wrote "Simisola getti Belle" – a line from Simi's latest song.
The singer ignored all the comments and is yet to confirm or deny the specualtions.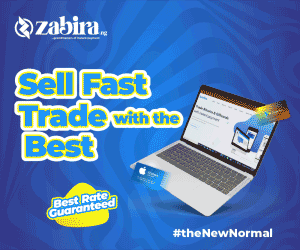 See some comments below: