Nigerian singer, Olymax, has taken to social media to raise alarm after his fiancée allegedly absconded with his car, phone and also emptied his bank account.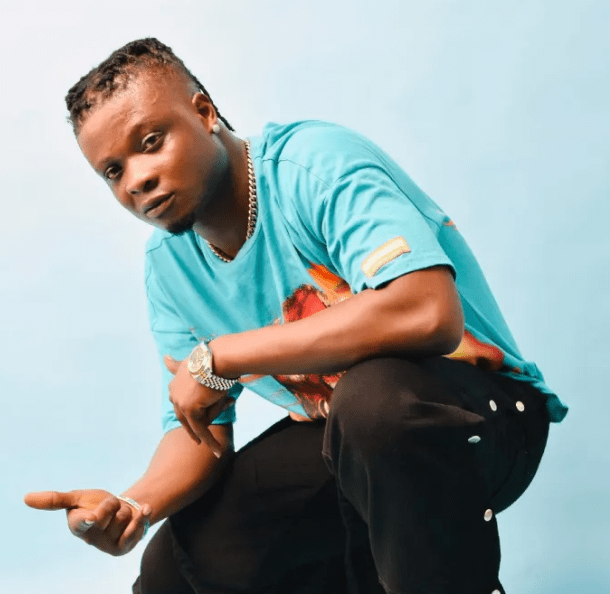 Olymax, in a series of posts he shared on his Instagram stories, revealed that he and the lady dated in secondary school, and reconnected again in December 2020.
According to the singer, he proposed to her in February 2021 and she accepted his marriage proposal.
However, Olymax alleged that all of a sudden, the lady (his fiancée) ran away from their 2 bedroom apartment in Ikotun, Lagos state, and took his car – a Lexus ES350, iPhone 12 and withdrew all the money in his bank account.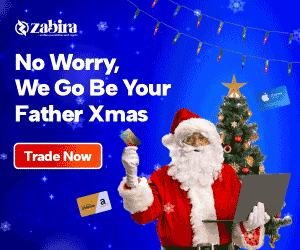 He also disclosed the case has been reported to the Police station, but the lady refused to show up at the station after being invited by Police.
Olymax has now appealed to well-meaning Nigerians to come to his aid.
See his posts below;