Nigerian singer Lucy who was once signed to Paul Okoye's 'Rude Boy Records' is out here to get attention.
The young singer took to social media to share a raunchy photos of herself with the caption; "Daughter of the soil. ?"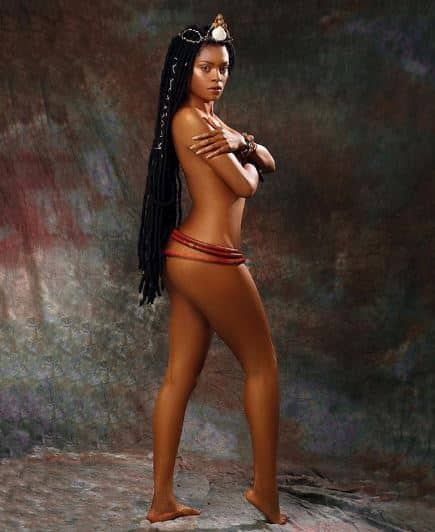 However, she was reprimanded by a Tacha's fan who saw the raunchy photos as a bad influence to innocent Nigerian girls.
The follower had written: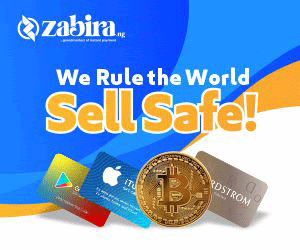 "Lucy you are a bad influence to gullible innocent Nigerian girls. Since you started your music career it has been from one nude to another. You need to be taken back to the UK you came from! GEEZ"
In her response, Lucy wrote:
"@titans_for_tacha dummy suck my di*k! Who made you judge over everyone? So dumb! GBA FU O EBA ONYE ARA"
See their exchange below;