Foremost Nigerian singer, Faze has taken to social media and announced the demise of his twin sister, Ifeyinwa Asia (nee Oji) who passed away two days to their birthday.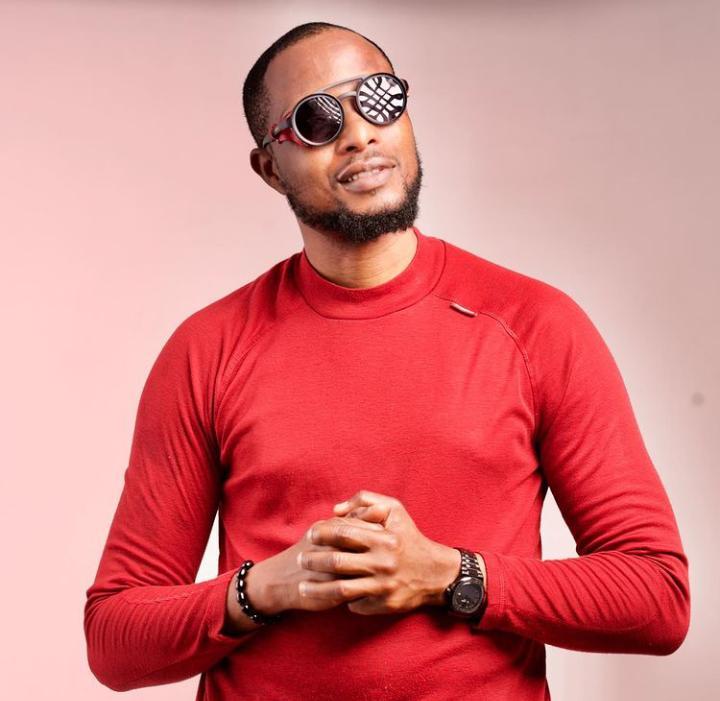 Faze made the sad announcement in a short video clip he posted via his official Instagram page on Monday, February 22, 2021.
The singer said he is consoled knowing that his twin sister has gone to a place where she will no longer have to deal with problems of the world anymore.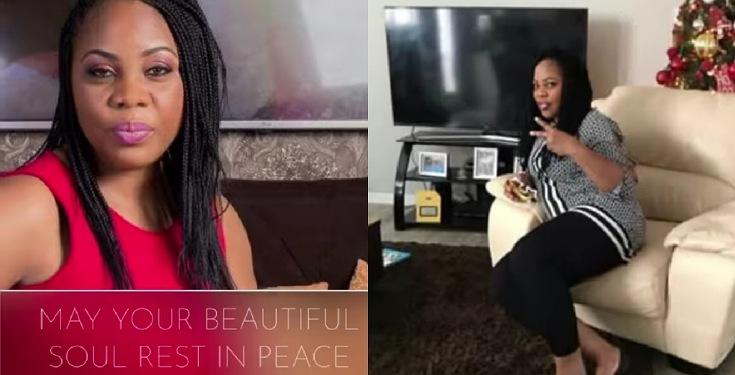 He wrote, "It's a sad day. My Twin sister has left me just two days to our birthday. We the Oji family take strength in knowing that she'll never have to deal with this world's problems anymore. We know she's in a better place now."