Fast-rising Nigerian singer, Chike has apologized to Eastern Nigerians after he said it is primitive to travel to the East for Christmas.
Recall we earlier reported that the singer advised people who hail from the Eastern part of Nigeria to stop traveling home for Christmas as it is a primitive behaviour to so.
In a now deleted tweet which he shared on his official Twitter handle on Monday, January 4th, the singer said the Yuletide is an unsafe period to travel home.
His tweet was made in reaction to people who lost their lives while traveling to and fro their homes for Christmas celebration.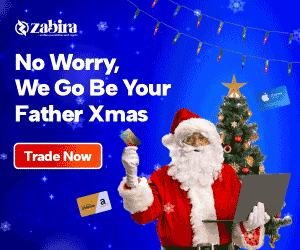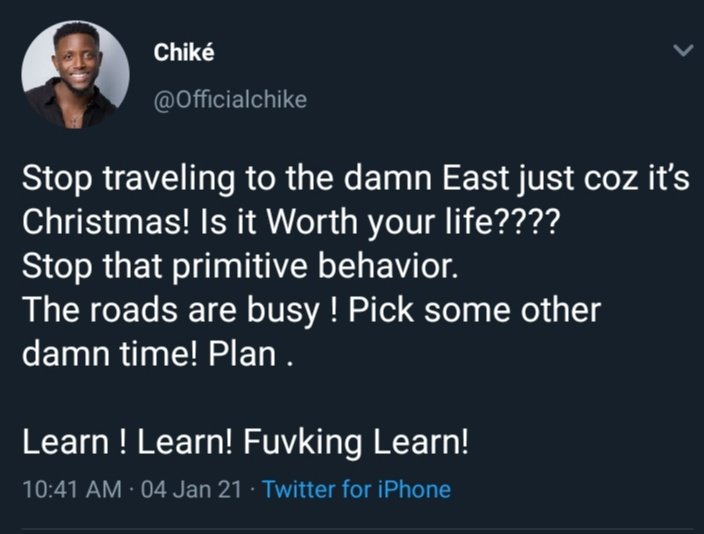 However, the upcoming artiste has now tendered an apology to Eastern Nigerians over his insensitive tweet.
According to him, he was controlled by his emotions while making his earlier tweet after two of his friends who traveled for Christmas died in a car accident while returning back to the city.
He wrote, "I believe my now-deleted tweet was misunderstood as it was an emotional one .This morning, 2 friends died on their road trip back from the village. I think the roads are too risky for everyone to be headed home & back. If you have been hurt, I sincerely apologize."