Singer 9ice has taken to Instagram to celebrate his twin daughters who are marking their birthday today, January 31.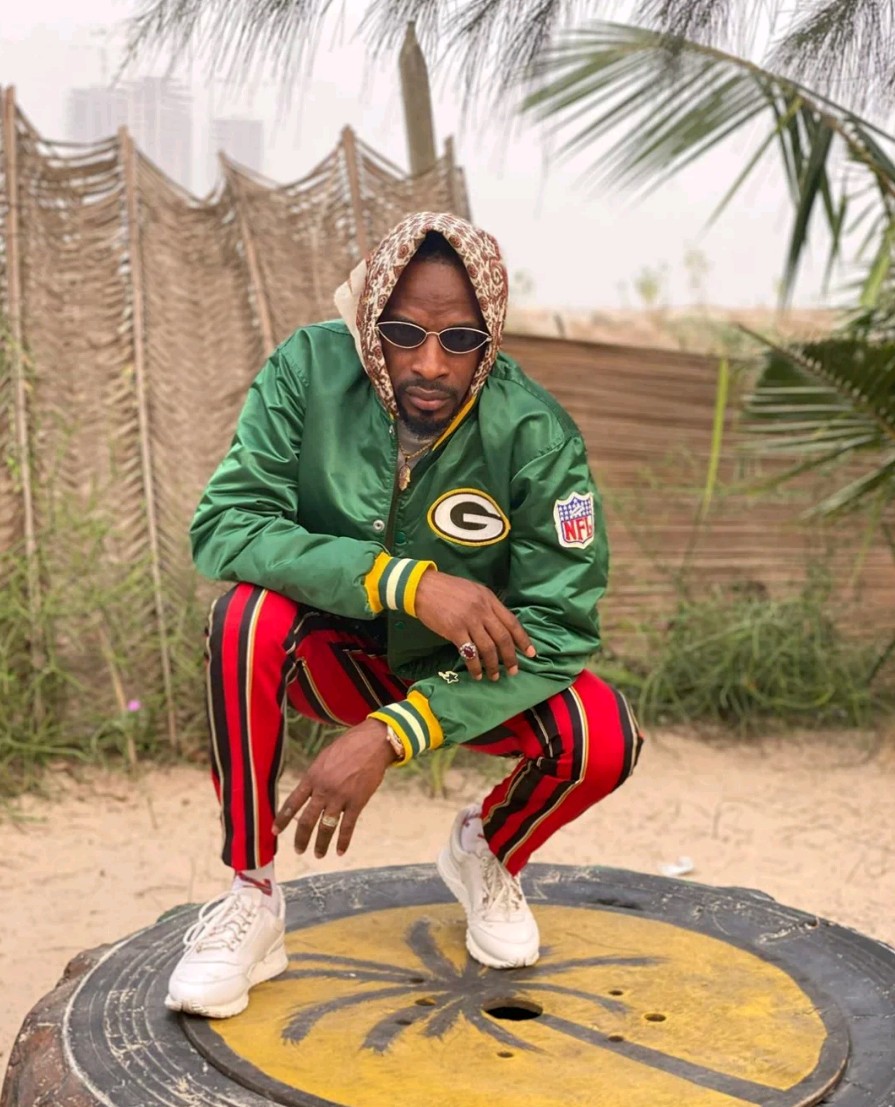 Expressing love to the cute little girls, 9ice wrote:
"Happy birthday to my queens….awon ara isokun mi….you know daddy loves you to the moon and back"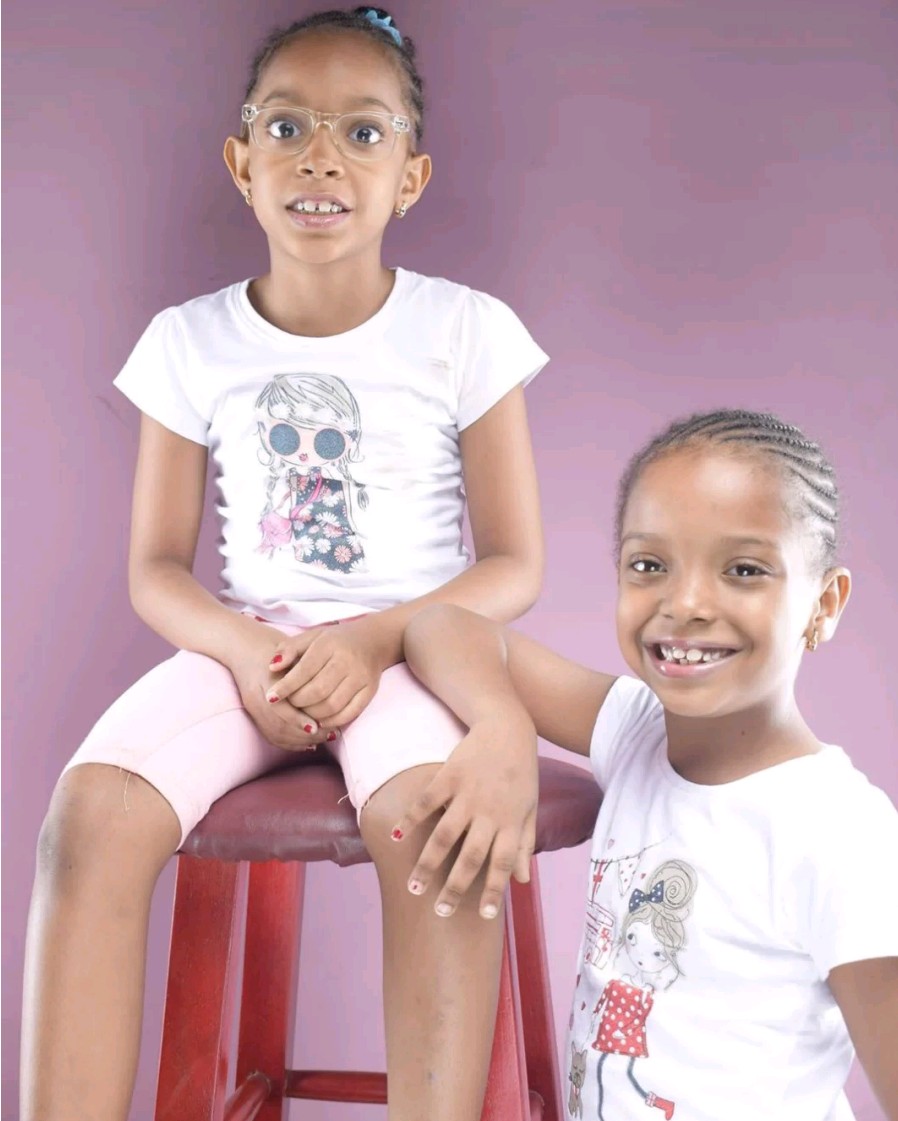 Two weeks ago, 9ice celebrated his 40th birthday with lovely pictures on Instagram.
Also recall, the singer recently tied the knot with his baby mama expressed gratitude to his parents for giving birth to him.