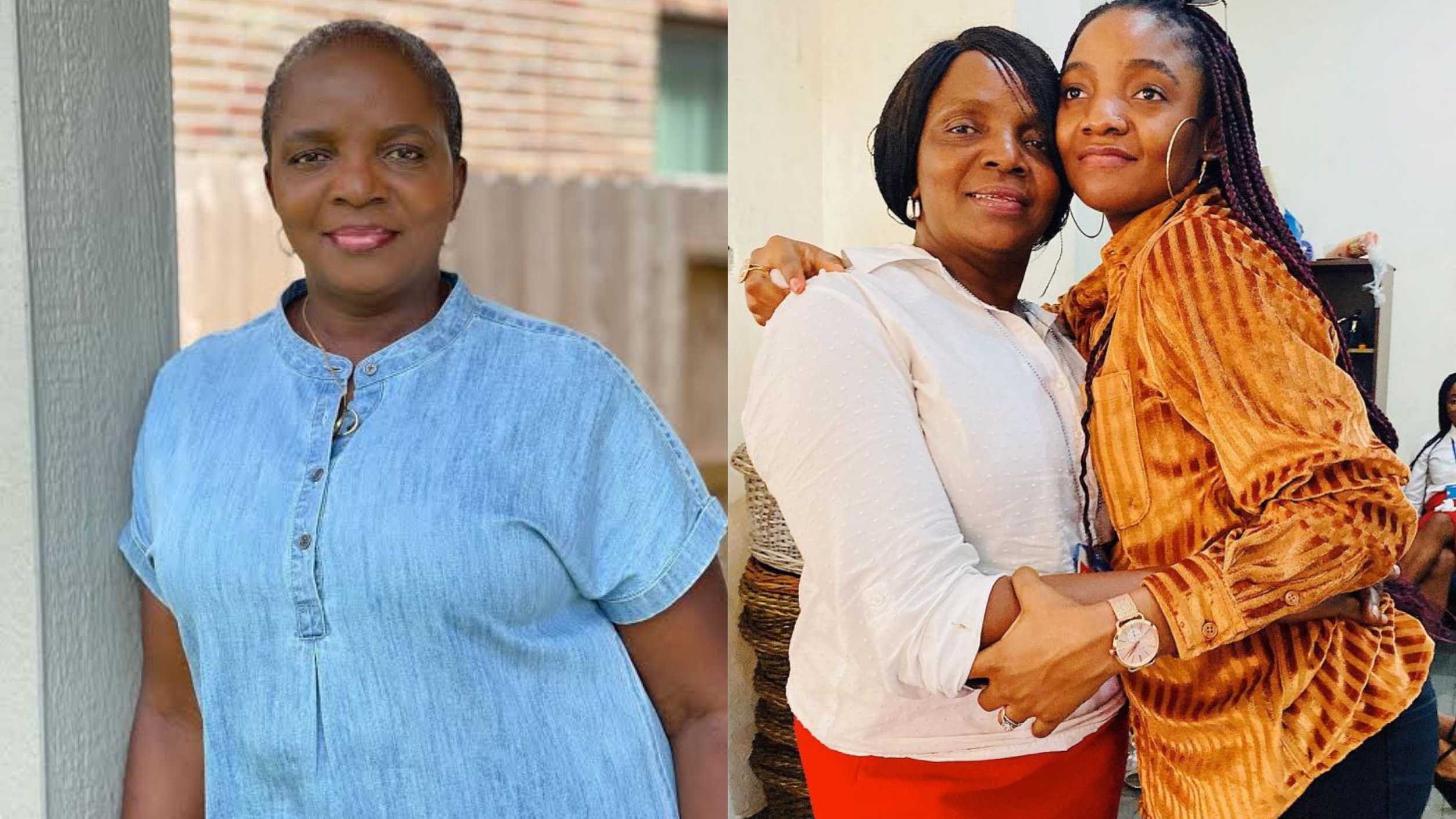 Mrs Jedidah Akinsola, mom of famed award-winning musician Simi, has urged Nigerians to unite in order to restore the country's greatness.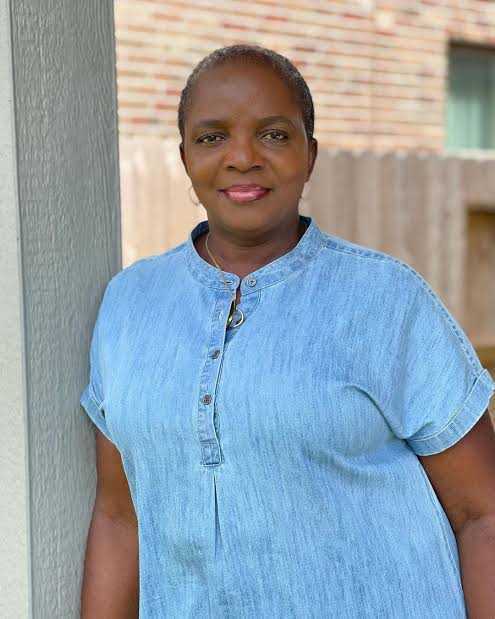 Simi's mother stated, in a succession of tweets, that Nigeria has a magnificent culture that is capable of making the country the envy of Nations, but the challenge is that the country is divided.
We are the reason, she claims, that several outsiders who aren't as bright as us chastise us just because we continually make disparaging remarks about Nigeria anywhere.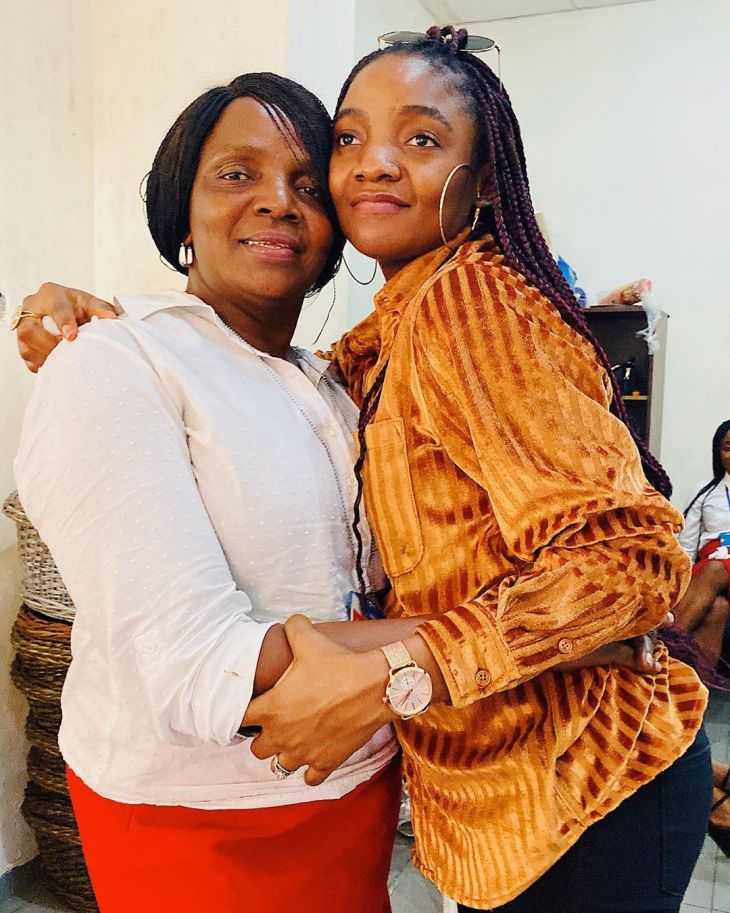 Mrs Jedidah urged Nigerians to join together to strengthen the country and to be good ambassadors for the country everywhere they go.
In her words;
"Nigeria is rich in beautiful culture that we can sell to the outside world. This will happen if we can stand and work together. All the various tribes can use culture to unite. I was watching a Mexican show & was thinking about Flag of Nigeria.
"Too many Nigerians have used their words to condemn our dear country Nigeria Flag of Nigeria. No wonder many foreigners who are not as intelligent as us look down on us. Even when you travel out of the country be careful what you say about your country. God bless Nigeria.
"Hausas look down on Yorubas and Ibos. Ibos look down on Hausas/Fulani & Yorubas. Yorubas look down on Ibos & Hausas. And so on with other tribes. Can we all work together to build this great nation & make it the envy of the outside world? Can we be Ambassadors of Nigeria Flag of Nigeria?"