"Should he throw party for you after you were expelled?" – Reactions as JJC Skillz's son narrates assault from father (Video)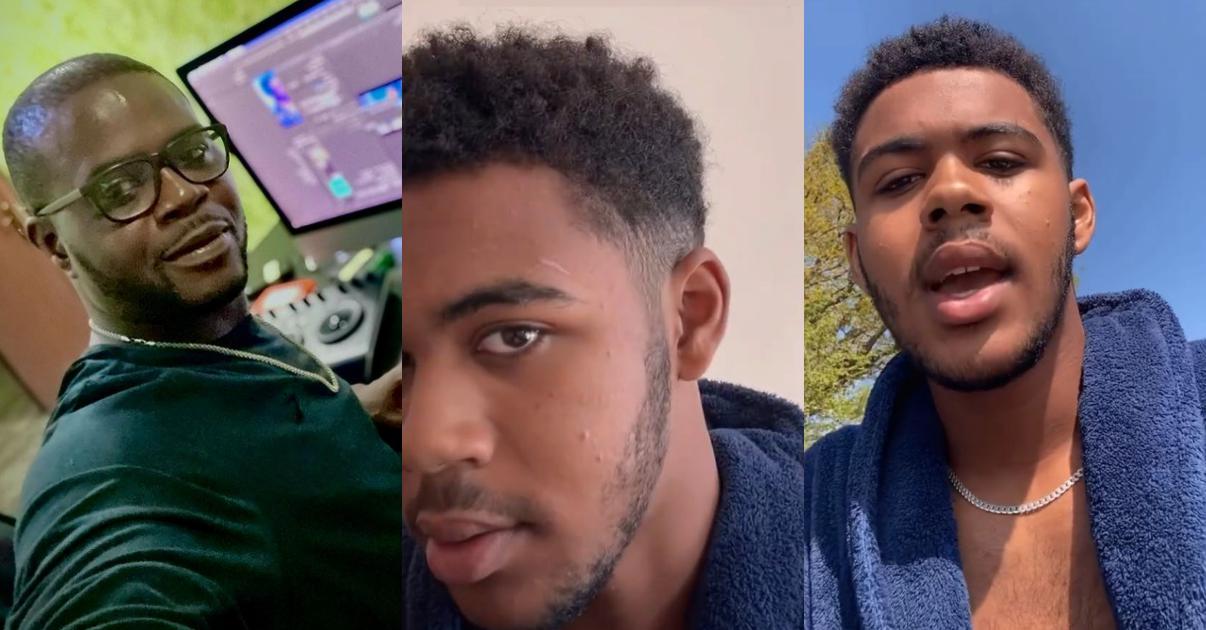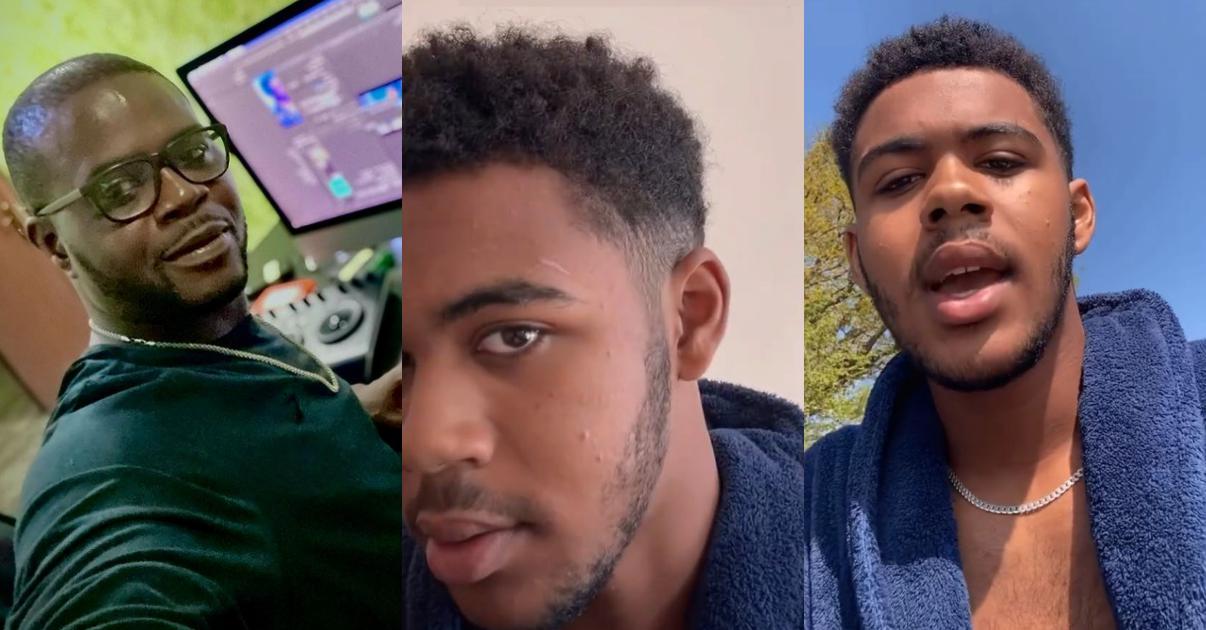 JJC Skillz's son, Benito Bello sheds light on the physical assault experience at the hands of his father after getting expelled from school.
This comes amidst the saga going on in the Bellos family that triggered JJC Skillz's baby mama to threaten to leak a damning video where the ex-music producer assaulted his son.
In an Instagram story, Benito confirmed that truly he was expelled from his school in Nigeria which angered his father to beat him up.
According to the teenager who has moved to the UK, JJC Skillz slapped him a few times while on the school premises before the slaps changed to heavy punches.
Clarifying his reason for sharing his side of the story, Benito affirmed that he is neither trying to expose his family nor painting his father in a bad light, rather letting people know the truth other than the speculations making rounds on social media.
Watch the video below …
View this post on Instagram
Social media users, however, questioned the young man about his possible expectation from his father following his dismissal from school.
See some reactions below …