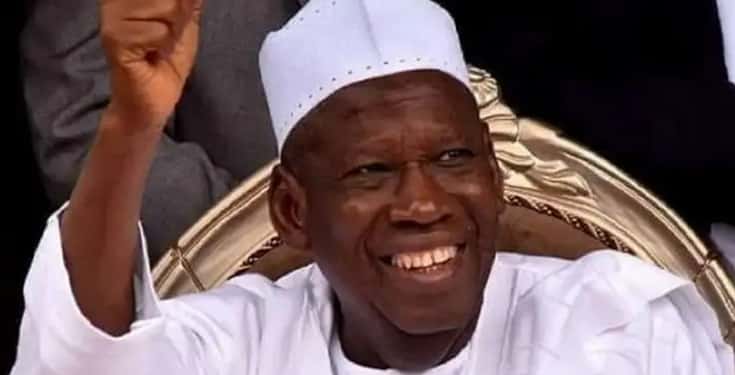 The increasing rate of high-profile deaths in Kano State and subsequent speculations that the deaths are covid-19 related, has caused the Government to conduct an impromptu investigation on the cause of their deaths.
Prominent individuals in the state who suddenly died within the past few days include renowned economist, Prof. Ibrahim Ayagi; professor of physiology, Prof. Aliyu Abdullahi Umar Dikko; the Regional Manager of First Bank in Kano, Abdullahi Lawal; erstwhile Managing Director (MD) of the defunct Continental Merchant Bank; and Mallam Musa Ahmad Tijjani, ex-Editor of LEADERSHIP Sunday and Triumph newspapers.
Although there are insinuations that the coronavirus (COVID-19) pandemic caused their deaths, there's no way to confirm since the COVID-19 Testing Centre in Kano has been shut down with no definite date for resumption.
The other high-profile personalities to give up the ghost include Alh. Adam Iliyasu Dal, a former Chairman of the Kano State Civil Service Commission; Nasiru Maikano Bichi; Dr. Musa Umar Gwarzo; and Ustaz Dahiru Rabiu, who is a former Grand Khadi of Kano State.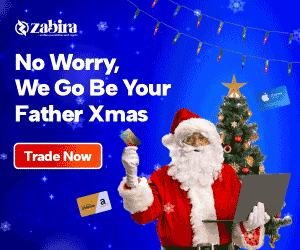 These high-profile personalities died between Friday, 24 April and Saturday, 25 April, 2020.
PRNigeria, in an audio recording, stated that the mother-in-law to the banker, Lawal alleged that the death of her son-in-law was caused by the negligence of the Nigerian Centre for Disease Control (NCDC).
She called for her daughter and grandchildren to be taken in for tests to confirm if they have contracted the dreaded COVID-19.
This is really worrisome considering the fact that these deaths are coming barely a week after reports revealed that about 150 person died and were buried across the state after falling sick.
Governor Abdullahi Umar Ganduje-led government however ordered an investigation into the cause of the deaths amid speculation they were COVID-19 related.
Kano State has also eased restrictions occasioned by the lockdown to enable residents stock-up for the Muslim holy month of Ramadan.