News
Shock as Donald Duke confirms his 12-yr-old photo was used to pass off a young Tinubu (Video)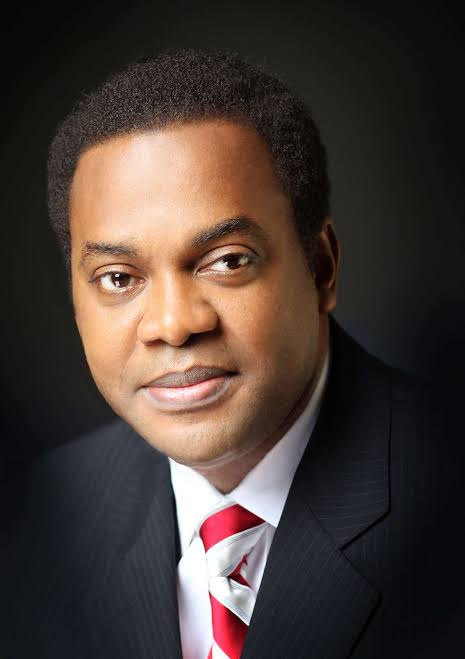 A video has surfaced of former governor of Cross Rivers State, Donald Duke confirming that the APC had utilized his boyhood picture to depict a young Bola Tinubu in a documentary. 
Recall that last week, reports made rounds on various platforms that the APC had used a picture of Donald Duke in a documentary, trying to pass him off as a young Bola Tinubu.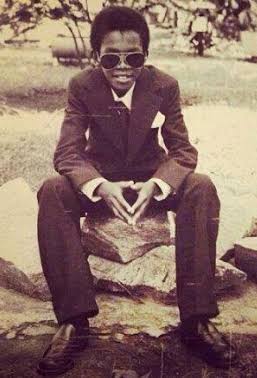 It was revealed that the picture was in fact, a 12-year-old Donald Duke, which had been taken during his high school days in Sokoto.
The picture had been included in Tinubu's documentary which was reportedly televised on TVC as well as uploaded on YouTube channels as they told of his childhood, education and several other life stories.
In a video which has surfaced online, Donald Duke confirmed the reports, saying;
"My disagreement is that my photograph as a 12-year-old is used as his photograph. So they couldn't find his photograph as a young person and they had to take my own photograph
The picture of the boy used as Bola Tinubu in all the documentaries is me. I am the boy in the picture, not Tinubu as they claimed in their documentaries.
"That photo was taken when I was 12 years old during my school years at the Federal Government College Sokoto, in Sokoto stat."
Watch the video below:
Oh my.

Until I saw this video of Donald Duke confirming it *is* his picture being passed off as young BAT in the Bola Tinubu documentary, I'd dismissed all the previous talk.

I thought it was propaganda.

I didn't believe anyone would be so brazen.

— Sandra Ezekwesili (@SEzekwesili) November 28, 2022