"She suffered & begged, yet was humiliated" – Harrison sheds more light on Ada Jesus' death
Activist, Harrison Gwamnishu reveals the circumstances surrounding the death of comedienne, Ada Jesus as he warns against being blamed for not seeking fundraising.
According to the activist who stood by Ada until her last breath, she was admitted to one of the finest hospitals in Abuja contrary to social media opinions on poor medical care.
He added that resources were almost in place for her kidney transplant including a donation of ten million naira from a well-wisher.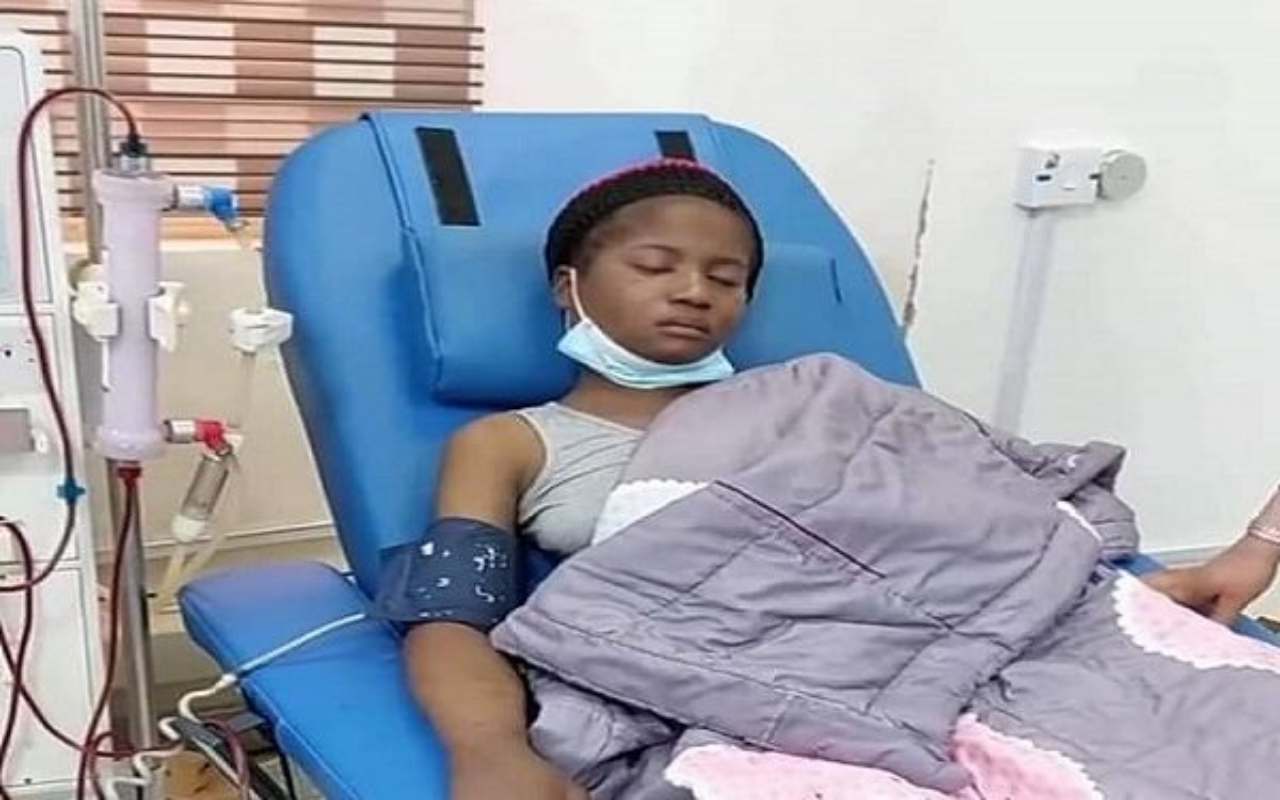 in his words;
"Ada Jesus was taking to one of the best Kidney Hospital in Nigeria. Zenith Medical & Kidney Centre Abuja.
At the point we picked her, her health was deteriorating as she couldn't talk. At the Airport in Owerri, she was refused onboard flight to Abuja reason we used road transportation.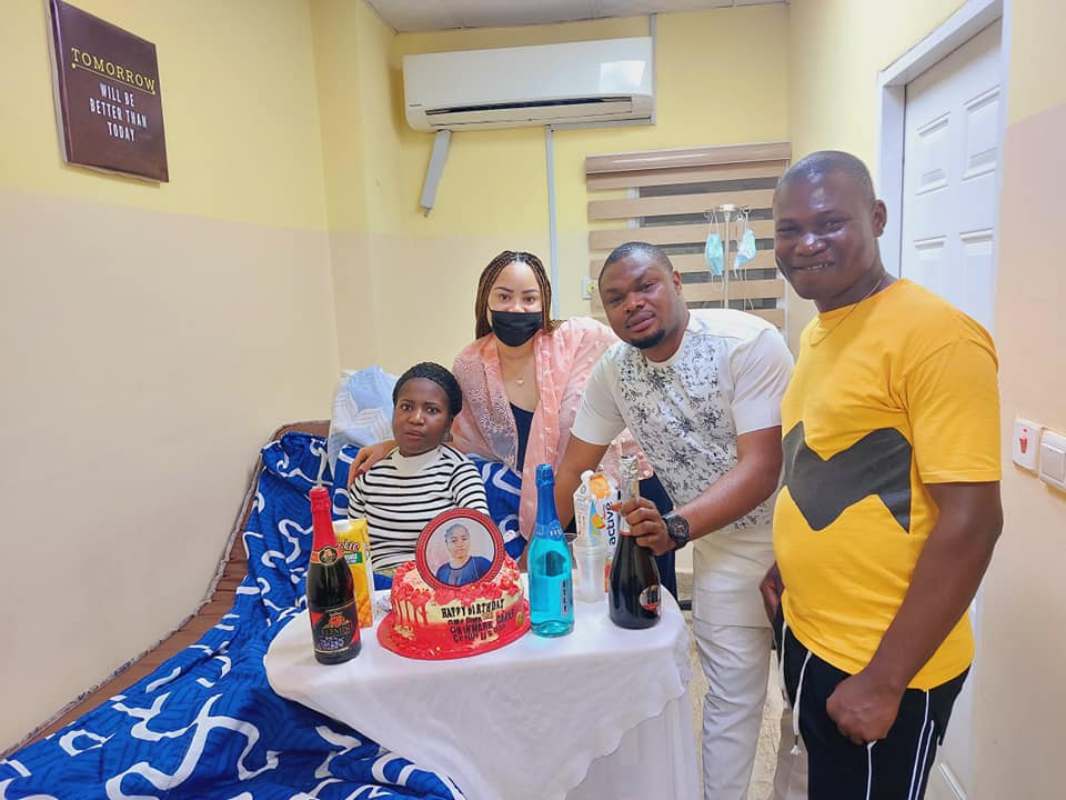 ❌ STOP blaming me for not calling for FUND RAISING on Social Media.
❌ STOP blaming me for not coming to beg for fund in public for her.
Engr Marksman Chinedu Ijiomah was ready to fund her transplant and medical care. He was waiting a go-ahead to send more than 10 million naira to the hospital account and he also confidently said he will do more to make sure she gets the best care. Was money the problem?
We were in touch with Fortis Hospital Mumbai and she was on dialysis two times weekly ( Tuesday's and Friday). We were all waiting for her to be stabilised before she could fly or go for a transplant.
Ada suffered, begged for forgiveness, condemned and humiliated. We stepped in when we saw all she needed was medical care.
Her case was a long time medical care failure. UNFORTUNATELY, HER MEDICAL HISTORY FOR THE PAST TWO YEARS CAN'T BE SHARED.
NO MAN CAN TAKE THE PLACE OF GOD"