Award-winning influencer, Cynthia Nwadiora, better known as Cee-C face mockery from fans over a recent photo of her stomach compared to other Instagram post.
As spotted in Zendaya's birthday photograph, the daughter of a celebrity couple, BamBam and Teddy A, who recently marked a year old, the reality star's stomach looks bigger than what her fans know of her.
According to fans of Cee-c, her pictures on Instagram are unreal and enhanced by editing unlike in the photo that showed her true self.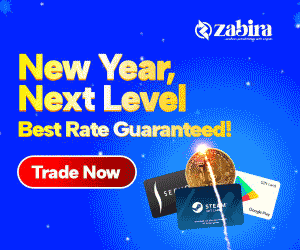 See some reactions below;
@lerahto wrote
"Forgive her .. She forgot her flat tummy at home"
@magifak wrote
"She forget waist trainer for house…wahala for who social media deceive & e no go better for photographer wey de crop their belle comot when editing pictures"
@poshshoes_byugo wrote
"All the pics on Instagram is all edited to the bone(they are all nothing like they portray in reality. I work with an entertainment company and i get to see most of them all the time they are all oppsite of Instagram (so y'all love urself the way u are you are far more prettier than all of them put together."
@sabigirlcloset wrote
"A little photoshop ain't no harm…"
@oyoprisc wrote
"That picture is a mistake she forgot to tell the camera man to edit her belle"