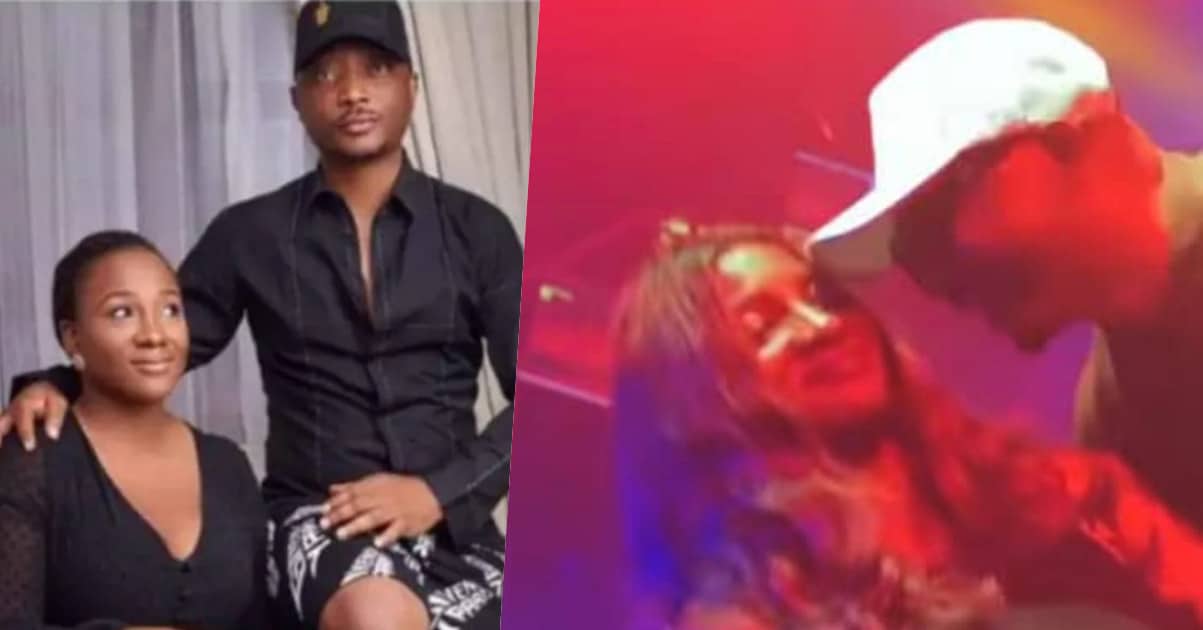 Entertainment News
Seyi Vodi spotted clubbing with wife following viral video with alleged side chick (Video)
Celebrity stylist, Seyi Adekunle popularly known as Seyi Vodi, and his wife Bunmi Alade-Adekunle put up a united front days after a video of her attacking his alleged side chick trended online. 
It was reported earlier that Bunmi who caught her husband's side chick, Moesha, in his office, attacked her and also stripped her naked.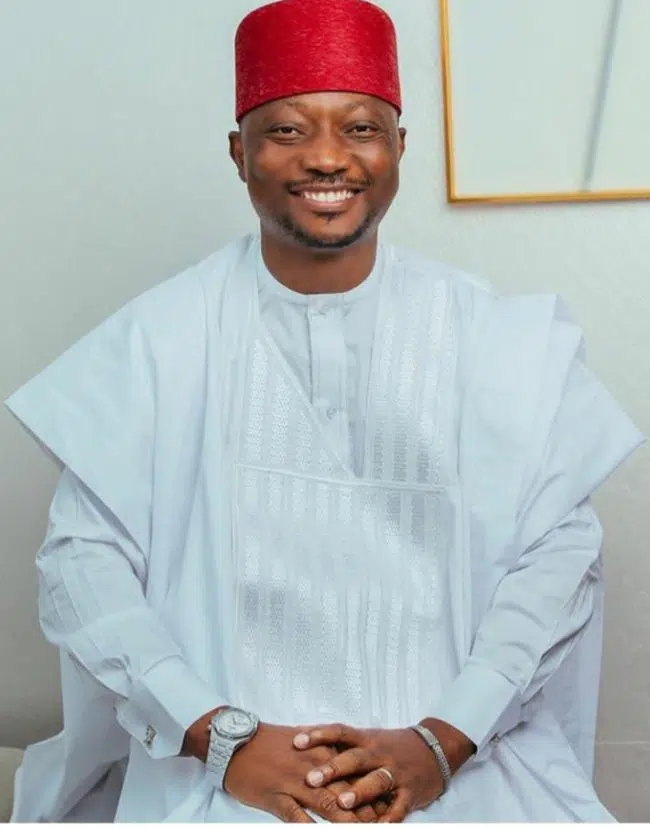 One of the sources who spoke to a popular news platform said the designer's wife had warned Moesha to stay away from her husband before the incident.
Days after the video led to an outcry online, Seyi Vodi and his wife have been spotted clubbing.
The designer whose name was mentioned in the background at the club tried kissing his wife while holding a drink in one hand.