Ghanaian actress, Yvonne Nelson posted a tweet today in reaction to the sex for grade scandal and this has earned her brutal criticisms from Twitter users who think she's being a hypocrite.
The Ghanaian actress, while reacting to the scandal, seemed to be laying the blame on women for not covering their bodies properly.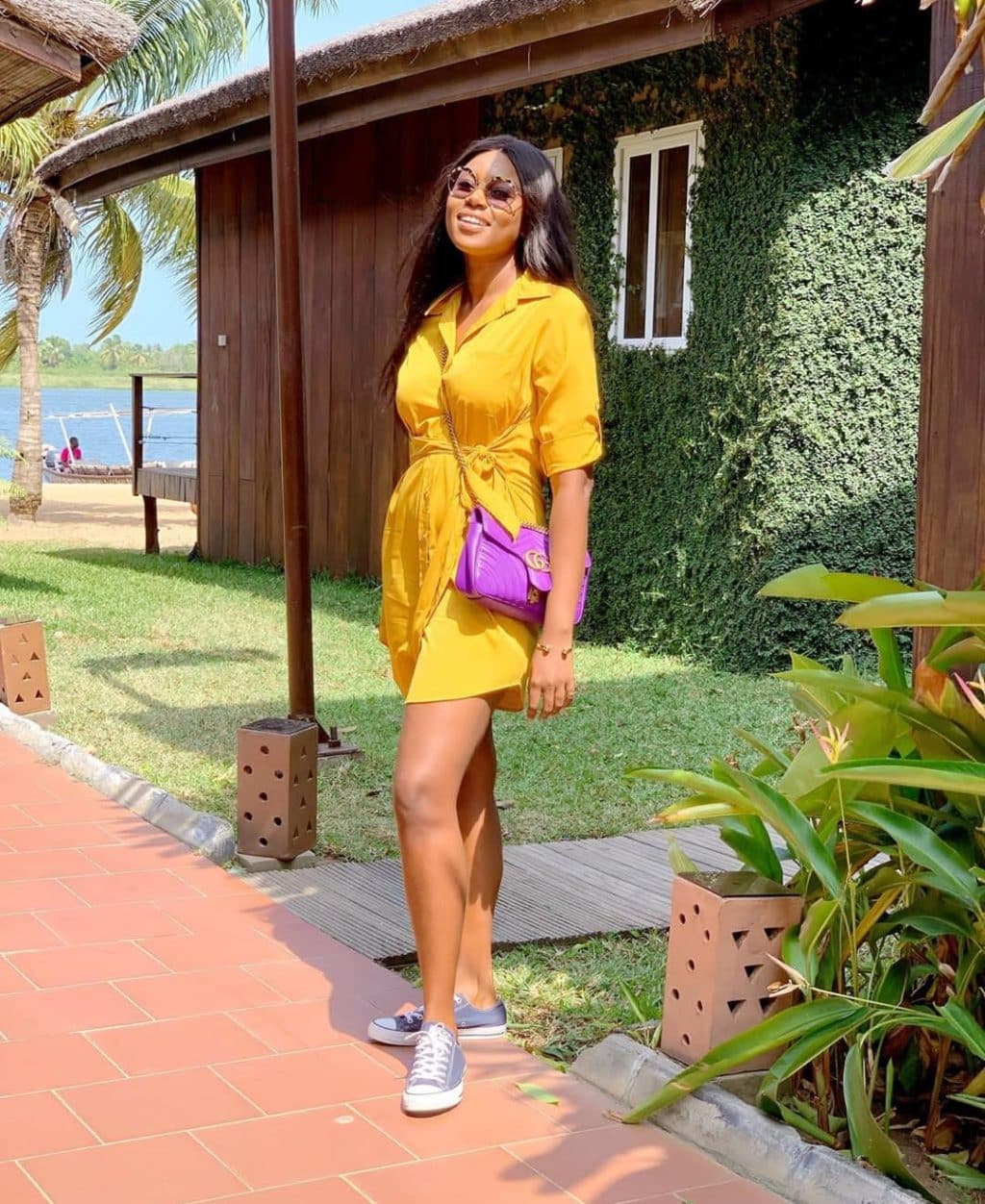 She wrote: "Sex for grades! Sex for jobs! Sex for everything in our part of the world! Your brains dont matter here.
ALSO READ: Nigerian lady shares her surprising chat with AC repairer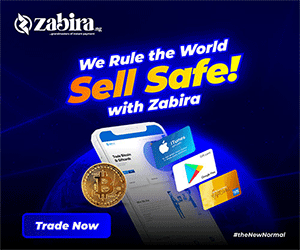 It's the covered parts they want, oh wait, these parts arent covered anymore…its free on social media. Will it ever change??"
Twitter users called her out for her tweet and reminded her that she too has been known to expose her body yet that doesn't give anyone the right to take advantage of her.
Some even went as far as digging up old bikini photos of the actress.
See some tweets below;