The term "Up Nepa," which is common amongst Nigerians to rejoice the restoration of power, was used by some Texas residents after they got back electricity in the region after days of blackout and the video has gone viral.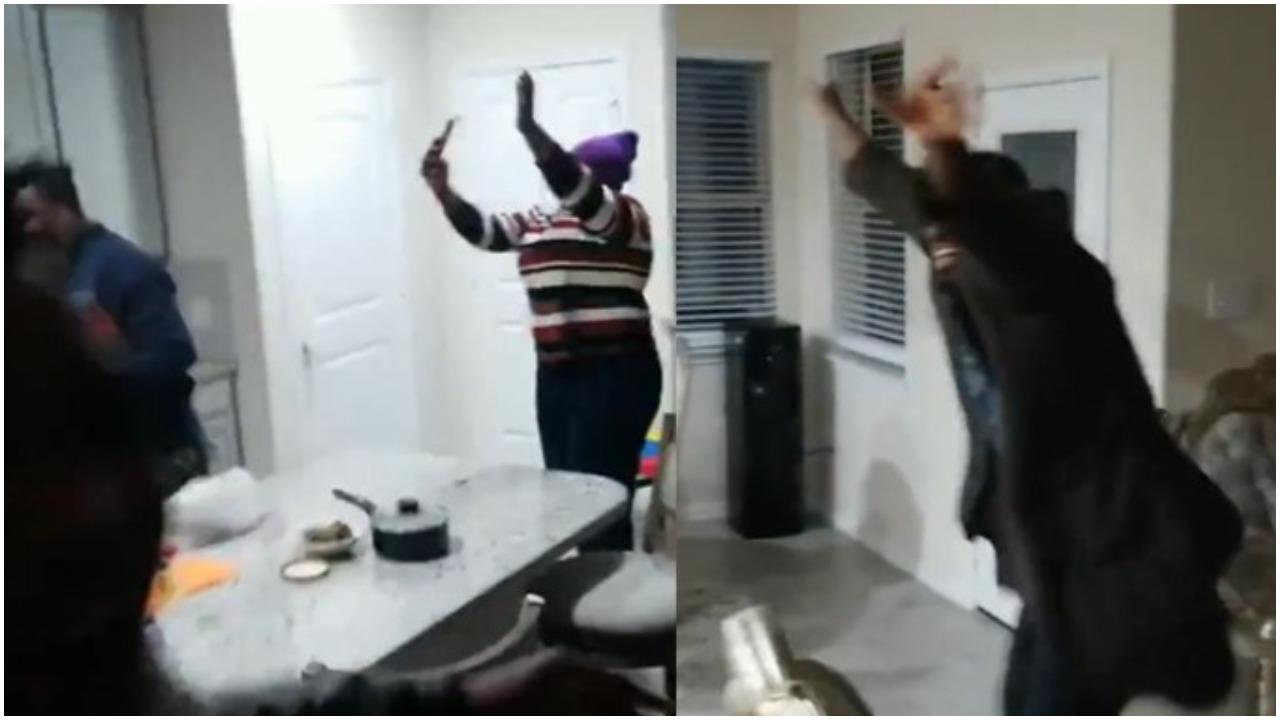 In the video which has since gone popular on social media, some Nigerians living over there were seen jumping with joy and shouting the phrase after electricity was restored.
Texas has experienced the harsh winter weather that has disrupted the state's electricity network, resulting in power and water outages since Monday.
Watch the video below: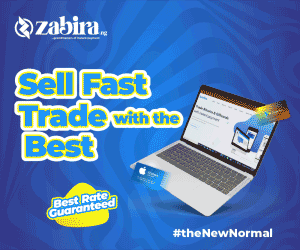 People who obtained water were advised to boil for drinking because of power outage at the state's largest water treatment plant. Texans are also struggling with food, as grocery stores are running out of stock and struggling with storage.
Texas Governor Greg Abbott tweeted Thursday to remind people that control will be restored.
In a fast move, US President Joe Biden declared a state of emergency in Texas and allowed the Federal Emergency Management Agency (FEMA) to supply generators.
Meanwhile, Texas Senator Ted Cruz has been blamed for going on holiday with his family to Mexico in the middle of the crisis.
The senator said that he had booked a holiday for his young daughters, who "asked to take a trip with friends."