It is a common thing to see political leaders commission schools, hospital and other kinds of infrastructure that would serve their immediate society. However, not everyone was ready to witness the commission of a traffic light.
Photos making rounds on social media shows Cross Rivers state government commissioning a solar powered traffic light, yesterday May 21st.
A red carpet was rolled out for dignitaries at the commissioning ceremony that was reportedly attended by the state deputy governor, Elder Ivara Esu.
See photos below;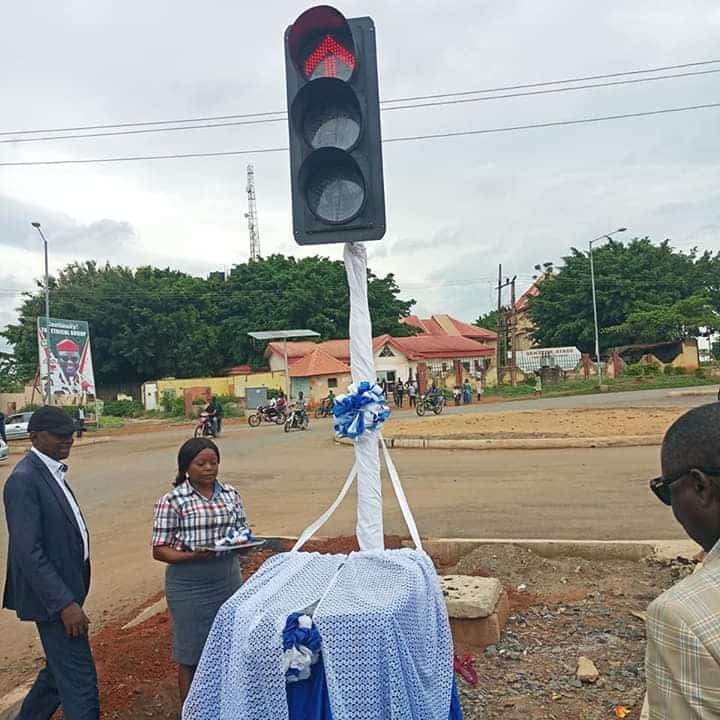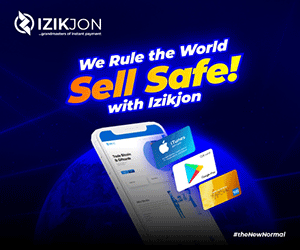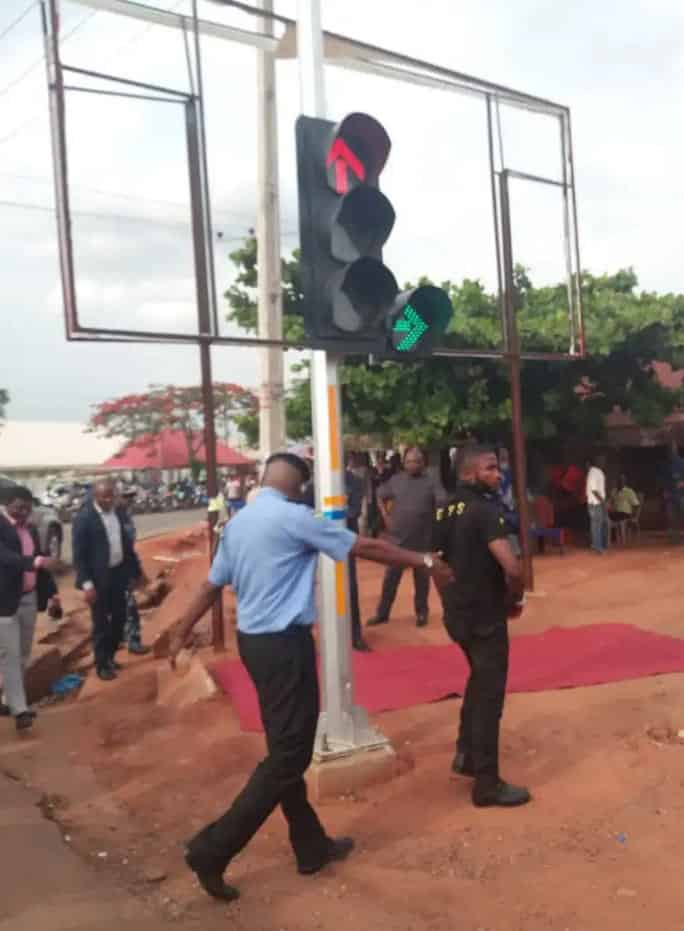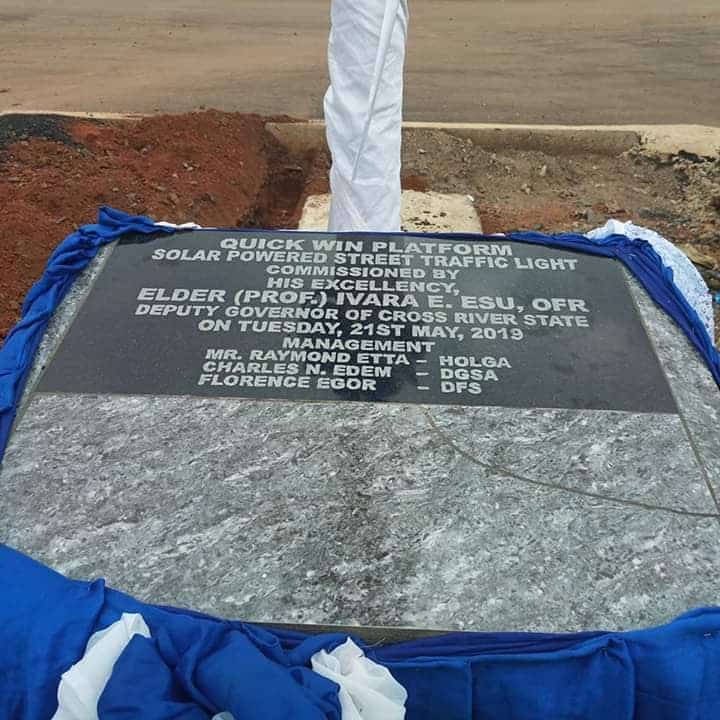 This has caused mixed reactions on social media as many people were of the opinion that this did not deserve the attention it was getting.
See reactions below:
Very embarrassing. In my humble opinion solar powered street lamps should be a thing for ward councilors to handle. However, some supposedly "smart" people think is something grand for a deputy governor to be excited about. All shades of mediocre #RestructureNigeria

— dozie ohaeri (@dozieohaeri) May 22, 2019
Quoting @DrDamages "Africa, who did this to us"

— Uncle Cee (@ceemensah) May 22, 2019
Street light commissioned in Ogoja. Yes that's a small red carpet beside it.
They also commissioned GENERATORS in Ugep at a time when states are legally allowed to do affordable power projects. https://t.co/N7uFpsL81H pic.twitter.com/yVK7ouGOUK

— Wake Up! (@pdbraide) May 22, 2019
Is this the only project commissioned in that Local government area? Do you know the advantage of having that traffic light in that position?

Even if you are dissatisfied without the government do not send out half baked information.

— mediapreneur (@DanielRiwo) May 22, 2019
These Governors took the people for granted too much. Same set of people they took for granted are still the ones who will be singing songs of praise for them…it's just somehow

— Usman Lade (@UsmanLade) May 22, 2019