See List Of Celebrities Who Have Been Harrassed By Sars
There has been outrage on social media in the past few days following the continuous harassment of civilians by the men of the Federal Special Anti-Robbery Squad, Sars.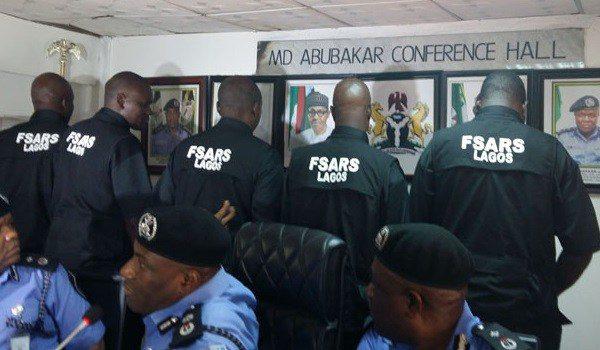 This sometimes goes from just checking phones and private properties to wasting the lives of innocent civilians going about their daily activities.
Below is a list of popular Nigerian celebrities who have encountered Sars operatives.
CDQ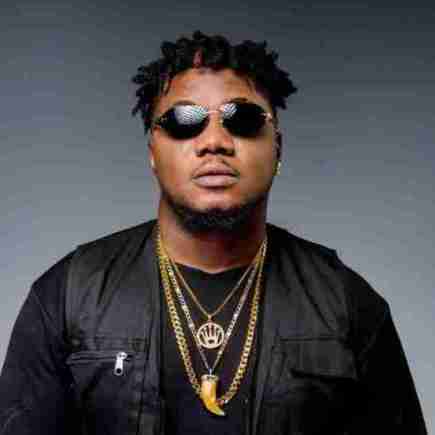 The singer's encounter is one that is almost unbeliever as the Sars officers threatened to shoot him even after seeing his escort and convoy.
"The Head in-Charge should give proper training to these people… I had a terrible encounter with some illiterate Sars on Friday @ Osapa London Lekki by the Shoprite Road threatening to shoot everyone in my convoy including Myself and openly said nothing will happen ?‍♂️," he wrote.
"That they don't care about anybody ?‍♂️ scaring young girls and boys with guns… the incident still baffles me till now ? I've never in my entire life seen such happening in any other Countries… Just only in Nigeria ?? why to molest people anyhow with guns ??? @nigerianpoliceforce."
Dr. Sid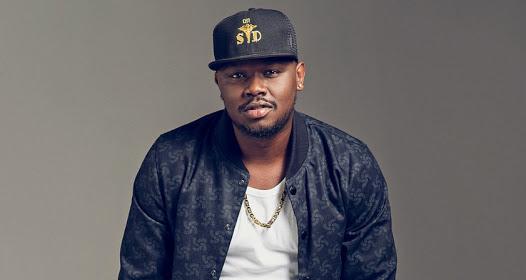 In 2018, Dr Sid was humiliated by men of the Special Anti-Robbery Squad, sars along the popular Lekki-Epe expressway when he was pulled over.
The SARS officers then seized his phone and almost physically assaulted him, but for the intervention of former label mate, Reekado Banks, and comedian Basketmouth.
Zoro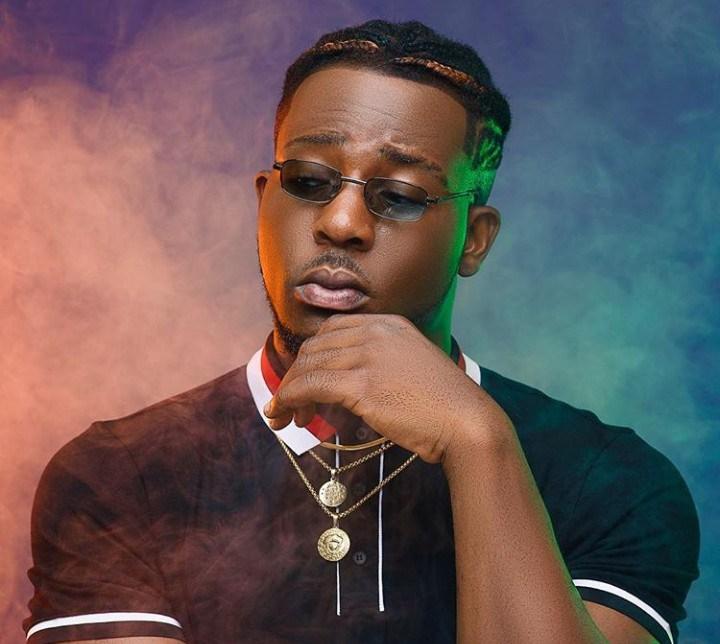 Unlike some celebrities who only had verbal encounter, Zoro, Anambra-born musician almost got hit by a bullet after been flagged by men of the force.
"Sars in port Harcourt. You double-cross us, flash torch, we stop, you begin shoot? We come down you still Dey shoot? Mr Mike and wachukwu weldone.." he tweeted.
Jhybo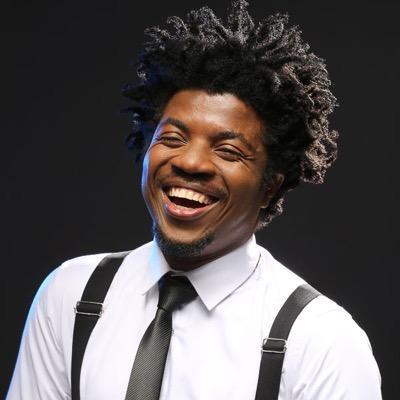 Unlucky for Jhybo, he wasn't only assaulted but arrested in 2018.
"Yesternight I was held by Sars men, along "Oba Akran" after he forcefully checked my phone n found this pic.. he said " I'm gonna hold you cus u carrying Rifle n wearing khaki".. I was like can u see I was on set shooting my m/video, yet he won't allow me go….. senseless !!!" he tweeted.
Ikechukwu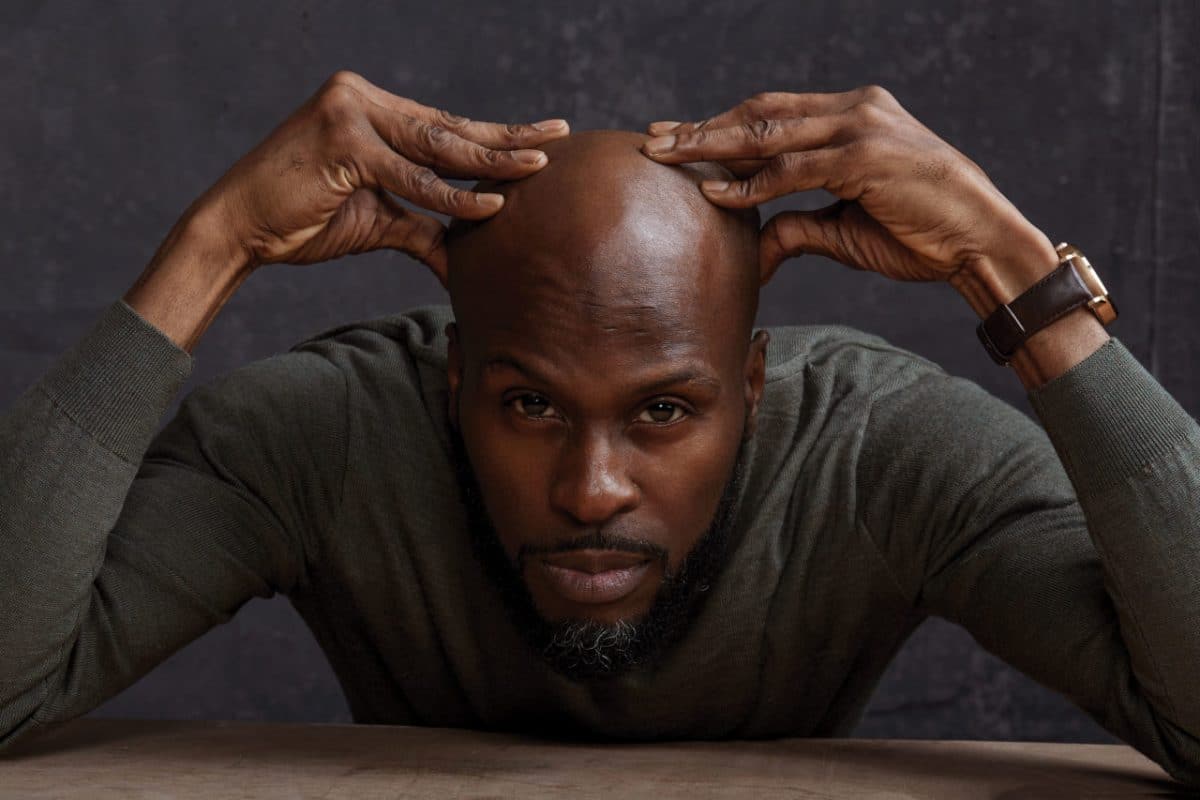 Another common trait of Sars officers is absolute kidnapping, that is always followed with numerous threat, blackmail, and an enormous ransom demand. Ikechukwu had direct experience in 2019.
"Was kidnapped by sars last night. Two mins away from my house, taken to Lagos island and made to exhaust my atm allowance or I would be killed and no one would know…Not by armed robbers. But when u are robbed and they are armed fully, 5 ak-47's. Blows to the head and bundled into a vehicle. Isn't it the same thing?" he said.
"And then after u will now tell me our govt is working. Things are in place. Bla Bla. Let me tell u now straight up. I don't care who u are if u are rolling solo in this town and sars get u. Day or night. If they get ur phone. It's over for u. They don't have names or numbers on their uniforms.
Praiz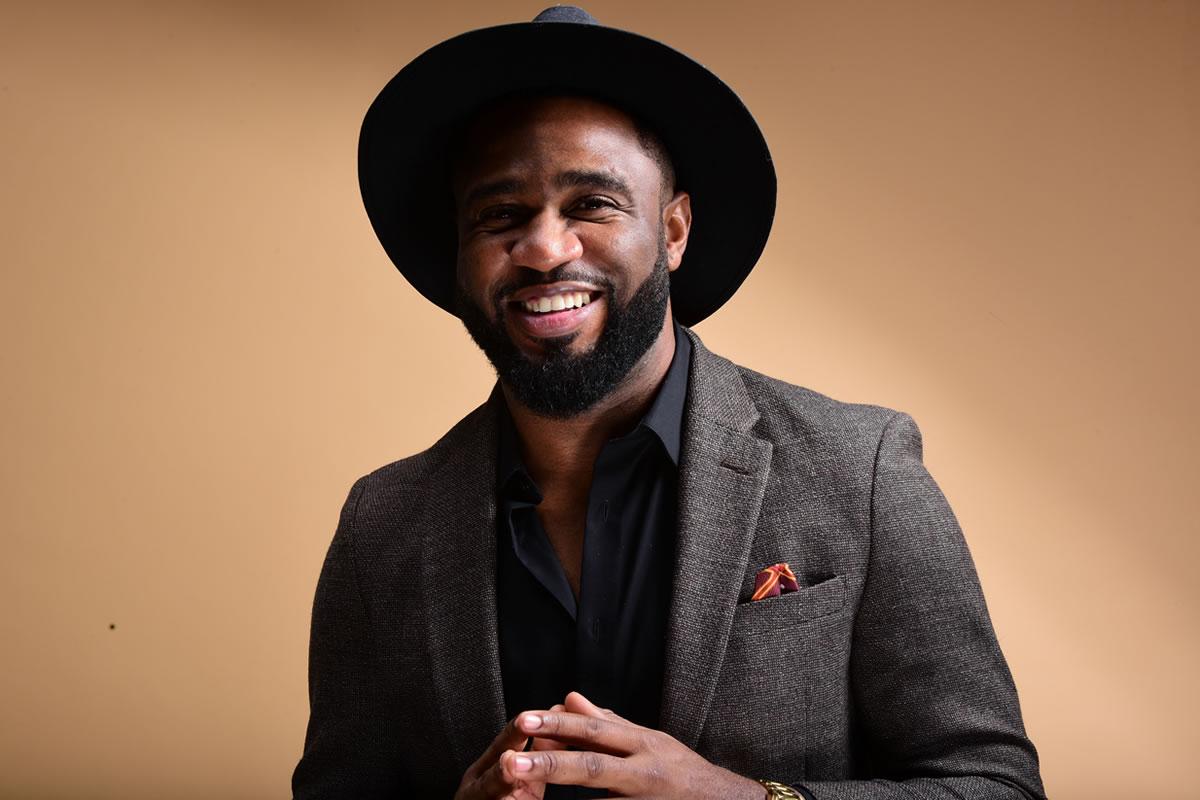 According to THE NET, the singer's phone was smashed by the officers when he tried to record the event as he was assaulted and later arrested when he was stopped by the police officers along the Lekki-Epe expressway in December 2017.
Do2dtun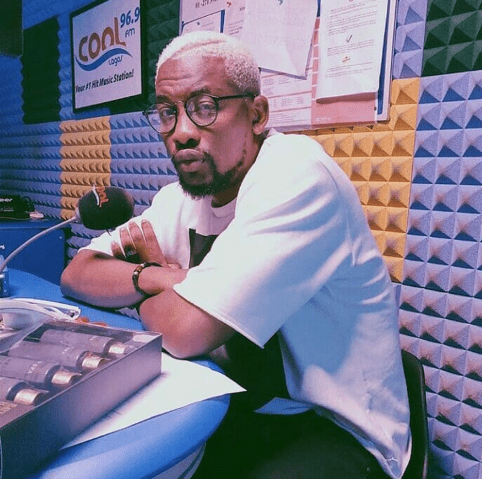 On-air-personality, Do2dtun, was harassed in 2018 because of his choice of hairstyle but was lucky to go scotfree.
"SARS kuku catch me finally cos of my hair. My ID saved me. It was so funny. They were so convinced they've caught a yahoo boy. 6 fully armed men but one was aware. He said "Do2dtun abi" I replied "Yes"… he said "Dey go, I sabi you"…" breath in and out".