A group of secondary school students were caught on camera beating their teacher in Katsina state, Nigeria.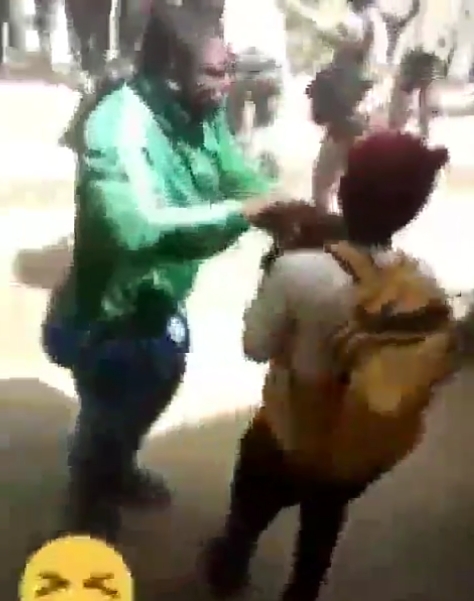 The video which have drawn wide criticism, and shock from many social media users, showed the teacher being manhandled by two of his students.
As he struggled to regain ground and repel the assault, other students of the unnamed secondary school, can be seen watching and cheering on.
Some students though jumped to the rescue of the teacher, as they helped to free him.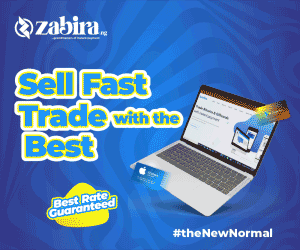 Watch the shocking video below;
Secondary school students caught on camera beating their 'teacher' in Katsina. pic.twitter.com/Xtu86K7xCX

— Laila Ijeoma | Lailasnews.com (@LailaIjeoma) February 21, 2020