Parents of private school students in Ogun State have protested against a N25,000 fee returning boarding students have been asked to pay for a coronavirus test.
The state had earlier fixed resumption of SS3 students for Tuesday, months after a nationwide halt of academic activities over the COVID-19 pandemic.
The reopening is to allow the students to prepare for the Senior Secondary Certificate Examination (SSCE) slated to begin on August 17.
However, as part of the conditions for school resumption, the state government announced that COVID-19 and malaria tests are mandatory for returning boarding students.
While the COVID-19 test is free for public secondary school students, their counterparts in private schools are required to pay N25,000.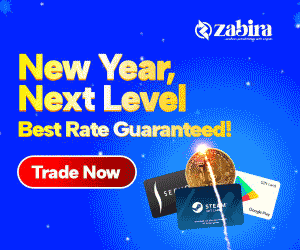 Some parents who spoke with PREMIUM TIMES on Sunday described the fee as insensitive on the part of the state government.
"How many parents can afford to pay N25, 000 in Ogun where there is acute poverty?" a parent whose child attends Redeemers' High school in Mowe asked. "The ministers of health and education should better think of another means to rake in money from people," she said .
Watch the video below;
News Credit: PremiumTimes