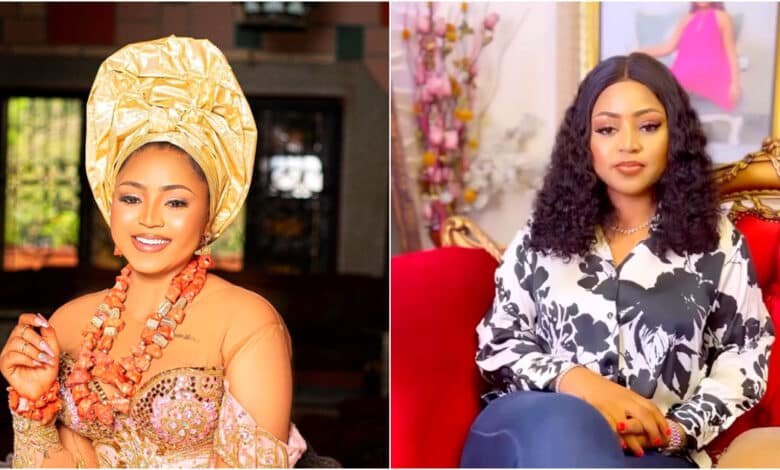 Say no to child labour – Regina Daniels calls out colleagues employing young ones into Nollywood
Nollywood actress Regina Daniels has called out her fellow colleagues who employ young ones in the Nollywood movie industry.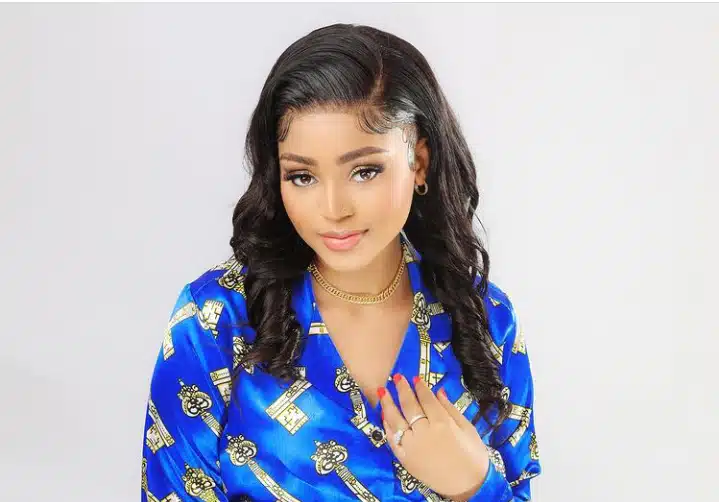 The actress and wife of a politician Regina Daniels has taken to her page to speak about child labor in the Nollywood movie industry.
The mother of two addressed the diverse ways and instances where young girls are taken advantage of in the movie industry.
Addressing the issues, Regina Daniels shared an experience of a 14-year-old makeup artist who moves from one production to the other production set.
Regina Daniels however enrolled the young girl in a boarding school and was pleasantly surprised to see how well she passed her entrance exam.
Regina Daniels called out her colleagues and also questioned their sanity. She urged them to stop child labor. She shared a personal experience where he mother protected her from being sexually abused by some movie producers.