Some operatives of the Special Anti-Robbery Squad (SARS) met their waterloo today February 8, after allegedly breaking into houses in Bonsaac GRA Asaba, Delta State's capital to seize phones.
According to activist Harrison Gwamnishu, he got distress calls from residents of the area and was subsequently instructed by the Delta State Commissioner of Police, Hafiz Mohammed Inuwa to capture the policemen's vehicle number plate.
After giving the police commissioner the details of the SARS team led by one Inspector Cultist, a police team was sent over who disarmed their colleagues.
He wrote;
Breaking News
#JustNow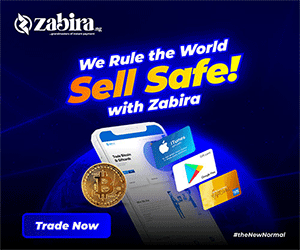 SARS OFFICERS DISARMED IN ASABA, DELTA STATE.
I received a distress call from residents of Bonsaac GRA Asaba, that some policemen were breaking into their house searching and seizing phones. No man can fight a man with a firearm.
I quickly called the Commissioner of Police CP Hafiz and he gave me strict instruction to capture their vehicle number.
I got there at 10:00 am and behold the #SARS officer was led by my village brother Inspector Cultist. He pleaded I forgive and help him kill the case. THE SYMBOL OF JUSTICE KNOWS NO BROTHER OR SISTER.
I quickly called the Commissioner of Police and gave him their details and in less than 5 minutes, he sent a team.
Picture/Video
The picture shows the broken window. The video when the team leader was disarmed.
END IMPUNITY – END POLICE ABUSE