Sandra Ikeji, the younger sister of Nigerian popular blogger, Linda Ikeji, and her husband Arinze, held their traditional marriage at her hometown in Nkwerre, Imo state but there's more to it.
The traditional marriage was attended by family members including Linda Ikeji, friends and loved ones.
However, old photo of Sandra's engagement just surfaced and its obvious that in 2018, the new bride was officially engaged to a totally different man.
Nigerians are confused on what could have gone wrong as she showed off a different man during engagement and yet another one today.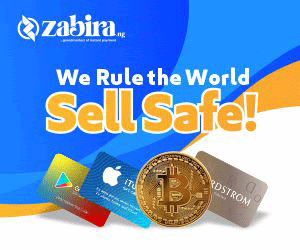 There are speculations that the first engagement didn't end well, hence she quietly moved on and luckily got married to the new love of her life.