As Nigeria Muslim faithfuls prepare for the Sallah celebration set to take place on Tuesday 20th of July, 2021.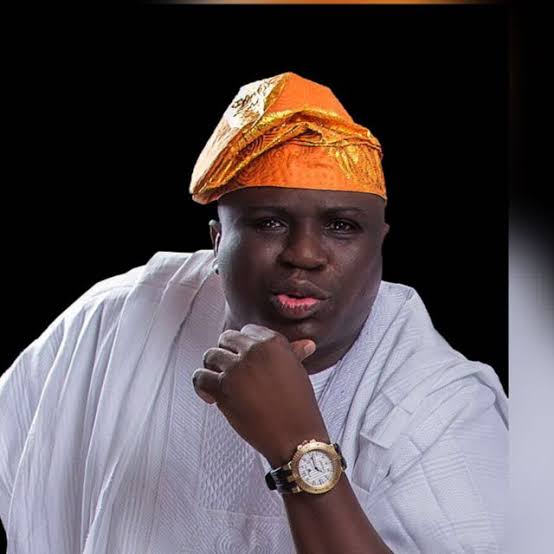 As it is well known that the Sallah celebration is marked with the slaughtering of rams, a video has gone viral on social media which showed a ram with five horns.
Top Nigerian comedian and entertainer Gbenga Adeyinka has taken to his Instagram account to react to the video.
Sharing the video, Gbenga Adeyinka wrote, "Beware what sallah ram you chop. This one is an òrìṣà o!"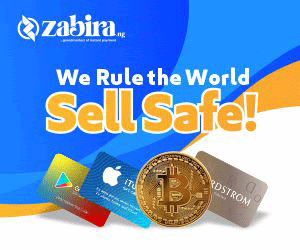 See video below;