"Road to forever" – Lady jubilates after meeting her soulmate at polling unit
A young lady has taken to social media to reveal that she found love on election day.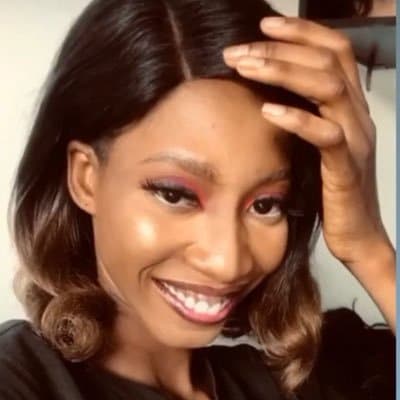 While Nigerians gathered to cast their votes in order to elect a new president, a fortunate lady identified as Olowofade met her heart's desire.
She revealed that she met her soul mate at the polling unit while she went to vote for her preferred presidential candidate.
Olowofade described her newfound love as one which is on its way to forever.
She also shared a photo of she and her soulmate's hand but chose not to reveal his face to curious fans.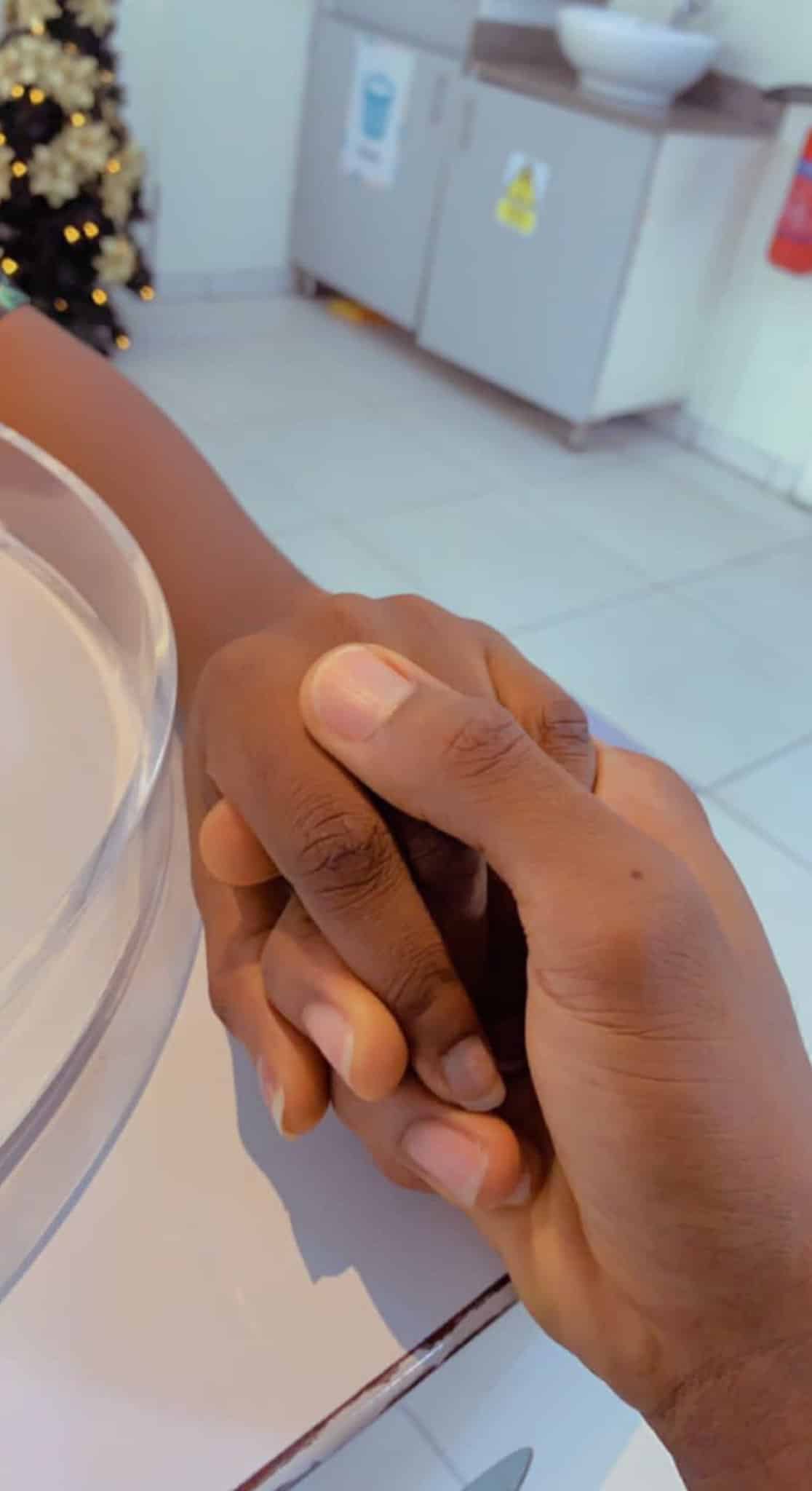 Olowofade wrote:
"I met my SOULMATE on Election Day at our polling unit.
Road to forever⚡️❤️"