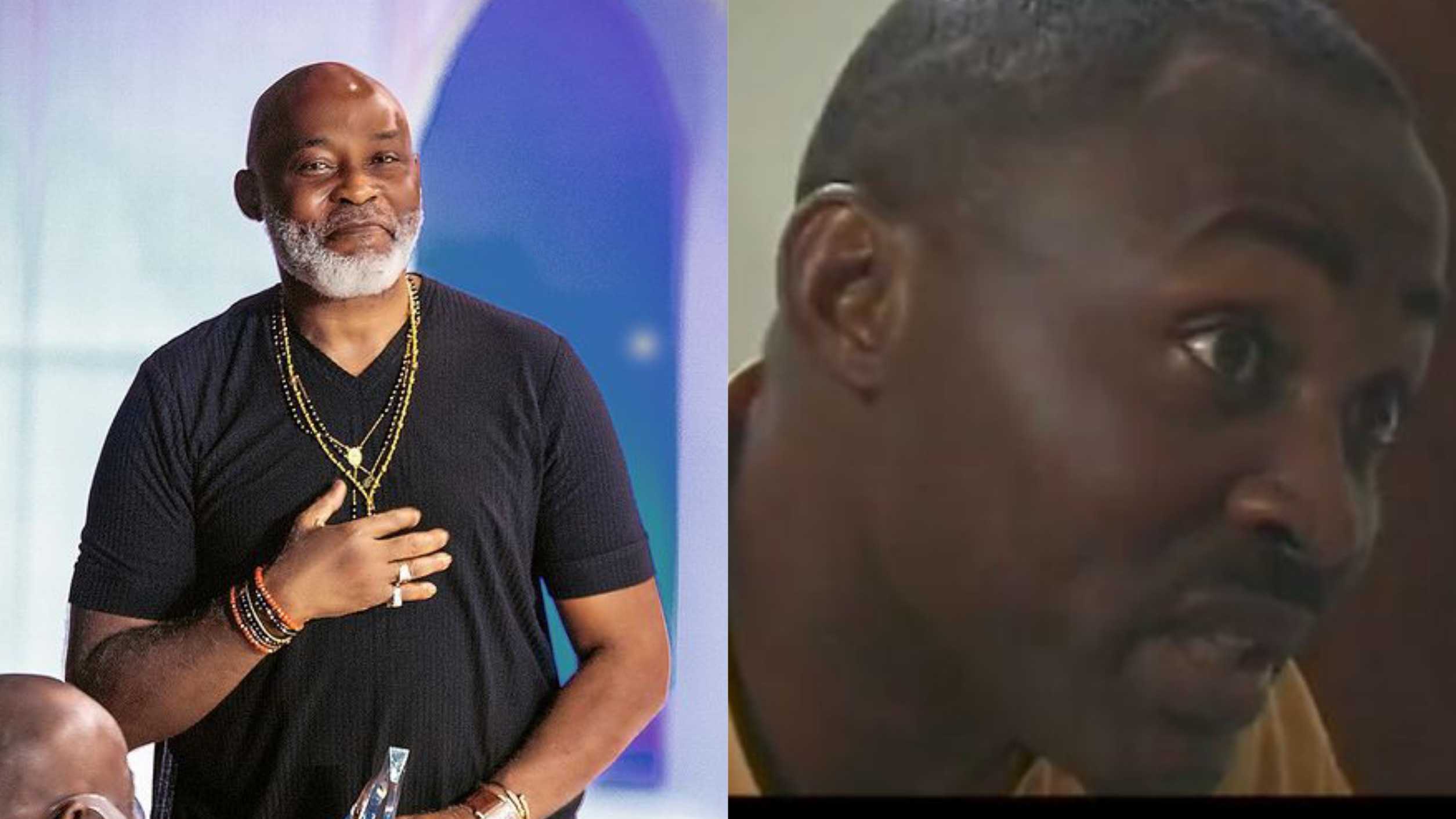 Richard Eyimofe Evans Mofe-Damijo, popularly known as RMD, has taken us back to the 1990s with a great throwback video of a movie we all adore (Out Of Bound), in which he played Pastor Ken.

RMD chose to show us how far he's come by revisiting this classic of his work, which most of us who were fortunate enough to see adored to the point where some people can still recall the lines used in the film.
In the film Out Of Bounds, RMD was known as pastor Ken, and most of his fans still refer to him as pastor Ken since he crushed the role, and it was there that most of his admirers fell in love with him and his acting prowess.
He's gone a long way in the film industry and continues to thrill us with nothing but the best.