Handsome Nollywood actor, Richard Mofe-Damijo popularly known as RMD has weighed in on the jollof-rice war between Nigeria and Ghana.
The actor revealed the best jollof he has tasted so far was in Ghana but the cook happened to be a Nigerian.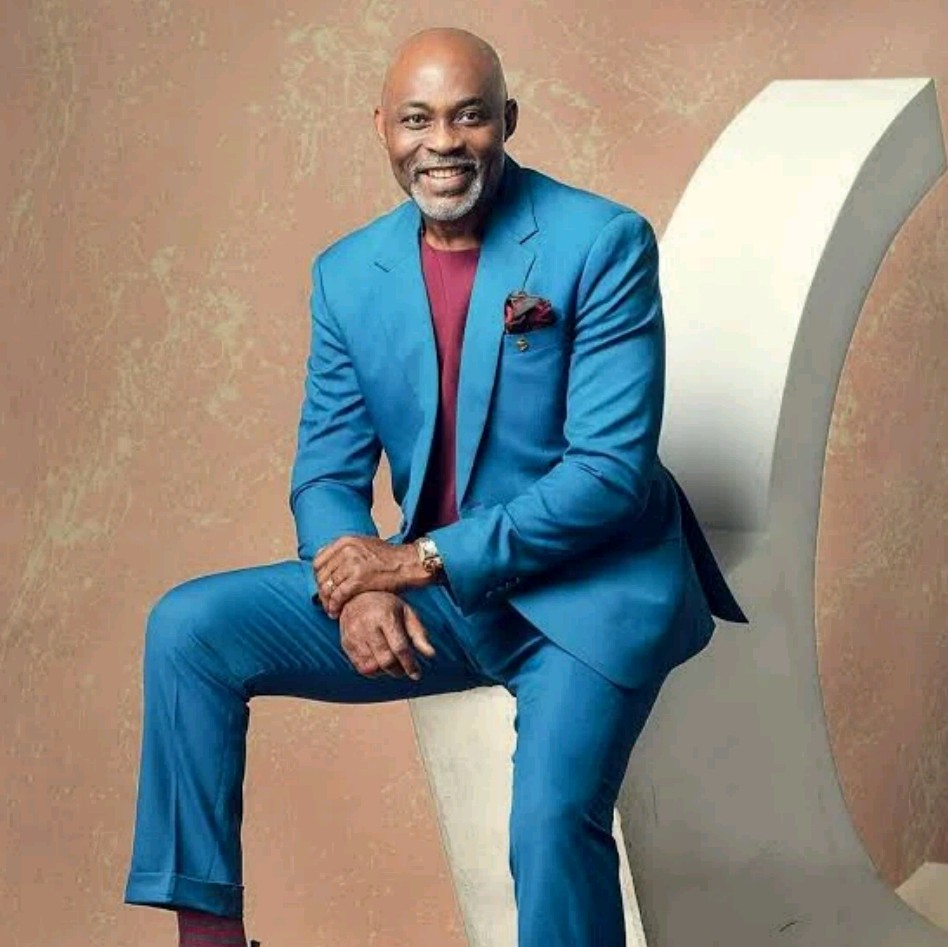 The Nollywood star shared the video of himself making the revelation in a bid to promote a movie in the cinema.
Damijo captioned the video;
"Wait for it… watch till the end
#onceuponatimeinGhana.
#theperfectpicture10yearslater
#endingthejollofricewars
#2020nofallingofhand
#rmdsaysso"
Its today folks. Come see this film and start your valentine season early. Guaranteed laughs and thrills. In cinemas all over Nigeria today."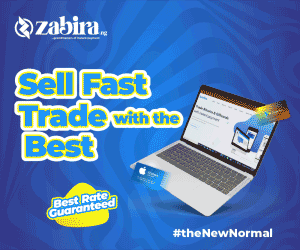 Watch the video below: