Fast rising musician, Rema and a twitter fan got into a minor exchange, after the fan revealed his displeasure about the Mavin Star's upcoming tour in the US.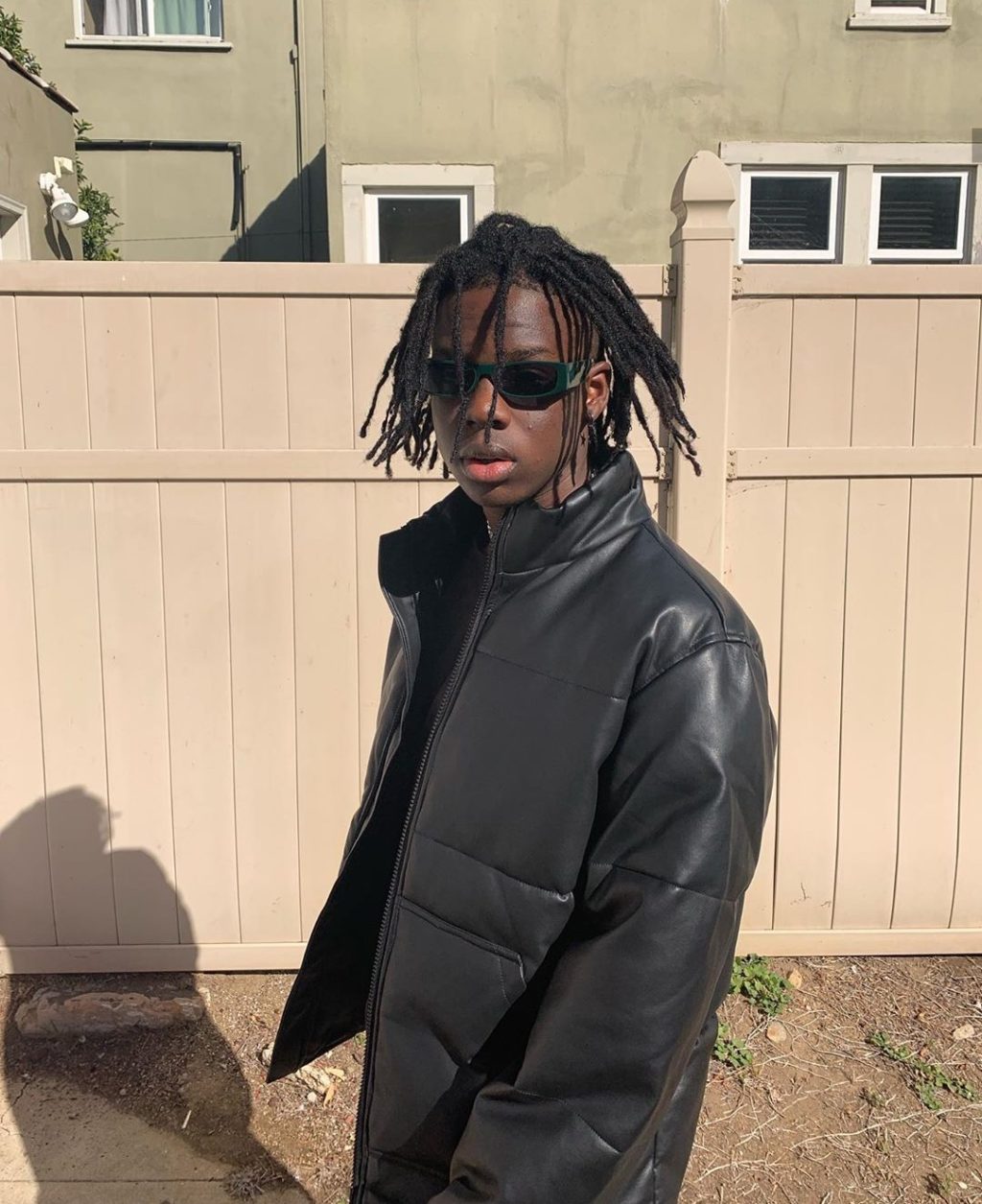 The fan was of the opinion that the record label was taking it a little too fast for the 19-year-old, and he openly took to the platform to express his opinion.
The twitter user wrote ;
isn't Mavin taking it a little to fast for Rema? now a US tour, haba
Another twitter user backed that question up by tweeting ;
"my problem is dat…make Dem nor just eat d guy finish o as him dey with dem …nor be when him go come out den he will now be difficult for him to blow on his own ..but I pray it will not be so Amen"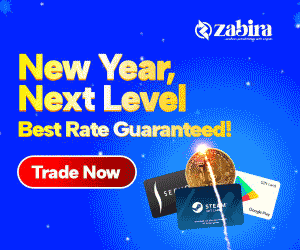 The tweet got the attention of Rema and the 'bad commando' replied by quoting a bible verse which reads ;
"We can do all things through Christ that strengthens us, happy Sunday".