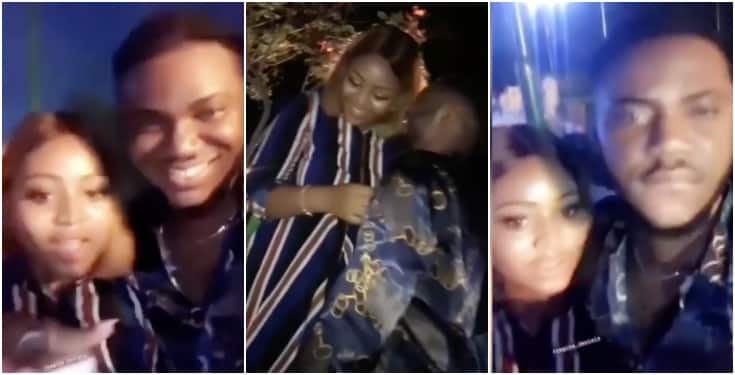 As Regina Daniels prepares to spend the rest of her life, living in faithfulness, with her husband, Ned Nwoko, she decided to spend one last night partying.
The young actress was spotted last night, partying and drinking with her ex-boyfriend, Somadinma Adinma.
Somadina flew all the way to Delta State to attend the Children's day event organised by Regina Daniels yesterday and they were spotted dancing together at the after-party.
Today, Regina is set to be the traditionally married to her 59-year-old beau.
The wedding between the young actress and her billionaire fiance is said to be hush hush. Celebrities who graced Regina Daniels' Children's Day Carnival in Agbor are reportedly not aware of the event.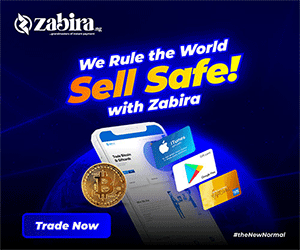 According to sources, Regina's mum is over the moon about her daughter's marriage to the billionaire but Regina doesn't seem as enthusiastic. The former child actress reportedly looks lost most of the time but this isn't the case with her mother.
Some have begun to complain about how visible Regina's mother has been and are asking if she is the one Ned is getting married to.
As for Ned, he reportedly adores Regina and can barely keep his eyes and hands off her.
Regina's traditional marriage comes days after she was initiated into the married women's group in Anioma, Delta state.
Watch video of Regina partying with her ex.