Entertainment News
Reekado Banks to release song titled "You dey mad", weeks after Wizkid called him an animal
Popular Nigerian singer, Reekado Banks is getting set to release a song on November 27th, titled "you dey mad".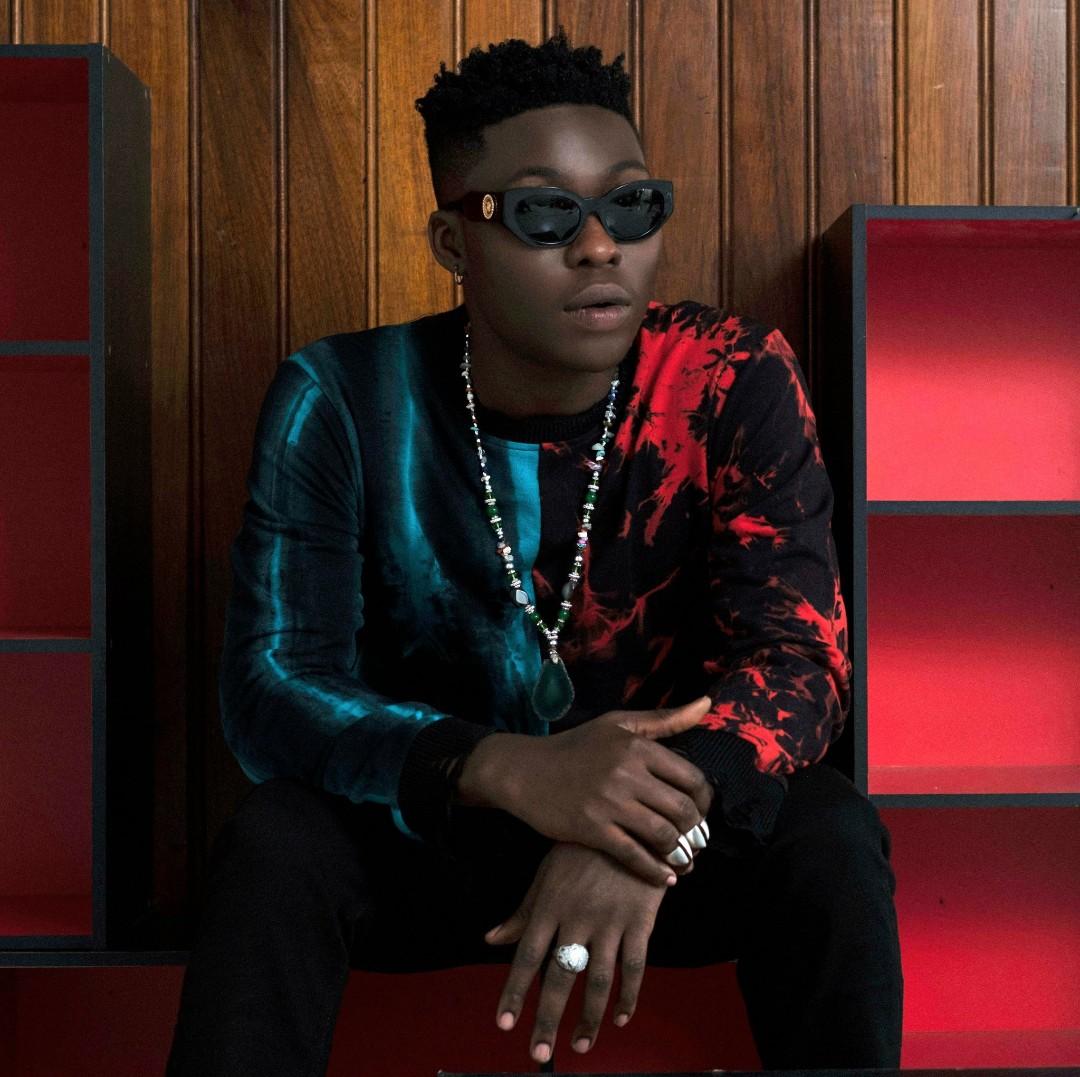 This has stirred controversy on social media as some fans believe that the song is a diss track and a response to Wizkid, who recently called out Reekado, referring to him as a Clout animal and a fool.
Sharing an update of the song and the date to be released, Reekado said;
"You dey mad" is a timely song because it can serve as a response to external pressure and unsolicited opinion. We are dealing with a lot already, anyone that wants to add to our problems can literally shut up right? They are mad, U DEY MAD".