Keeping Up With The Kardashian TV series star, Kim Kardashian, celebrated her 40th birthday yesterday, 21st of October 2020.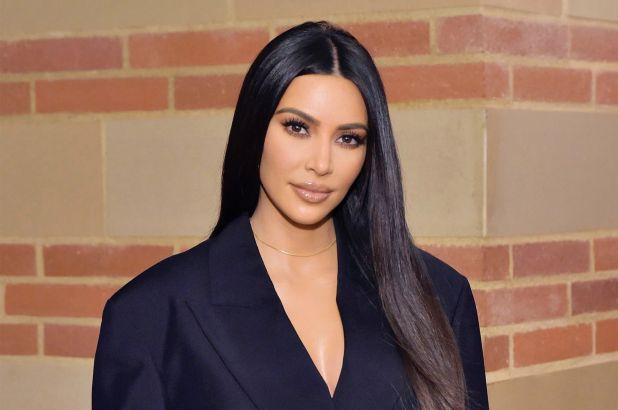 The businesswoman and wife to Kanye West clocked the milestone age with a birthday collection of her KKW Beauty.
In Celebration of the mother of four children, Kanye took to Twitter to declare his love for his wife of six years with a sweet message.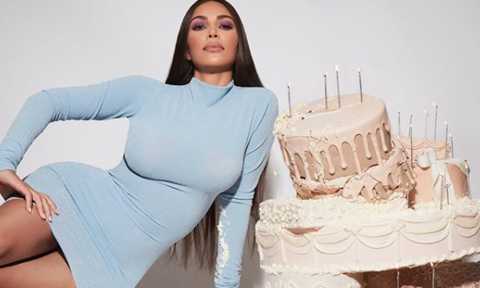 He tweeted; "Been doing stadiums. Happy 40th birthday!!! I love you show much", to a picture of the couple locking a kiss and embrace in an empty stadium.
Kim Kardashian replied to the sweet post with, "I love you so much".