BBNaija star, Esther Agunbiade has celebrated her 25th birth anniversary today, 22nd August with adorable photos.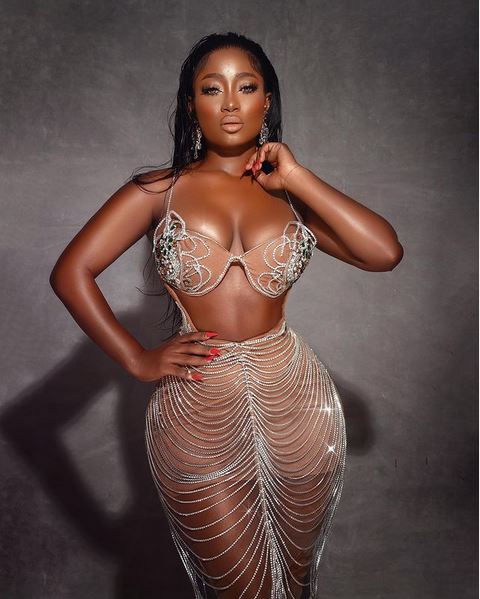 The reality star while sharing some eye-popping photos narrated how she had a disturbing dream immediately after her 24th birthday that she won't make it to her 25th birthday.
The ex-Pepper-Dem housemate said that this unfortunate memory kept coming randomly which made her contemplate writing her will, but she is grateful to God that she is celebrating her 25th birthday in a perfect state.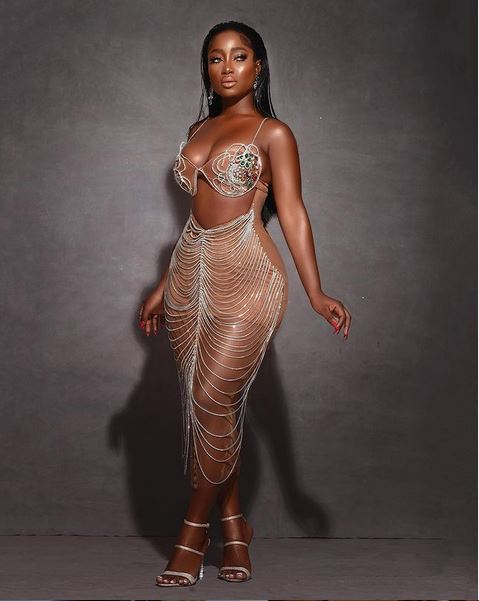 Captioning the post, she wrote: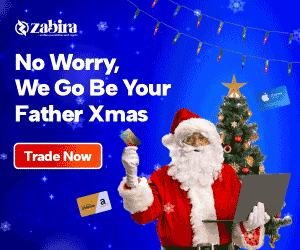 "A year ago, just after my 24th birthday, I had a disturbing dream that I won't mark 25, I spoke to my mum and we both prayed about it.
All through the year, I'll be doing something random and the words from the dream would keep replaying in my head, it was so disturbing that I told my brother who is a Trust and Wills expert that I wanted to make a will.
I'm super grateful to be alive, I can only say that it's by God's grace, He said He'll perfect all that concerns me and I know He just started.
Cheers 🥂 to a new age Olaoluwa 🤍
#25thbirthday"
See the post below: