Motivational speaker and businessman, Invictus Obi has been sentenced to 10 years imprisonment in the US for fraud to a tune of $11 million.
The 33-year-old was found guilty of the fraud charges leveled against him to the tune of $11 million between 2015 and 2019.
Invictus Obi's sentence however triggered mixed reactions on social media especially amongst business-minded youths who looked up to his achievement after being listed on Forbes for his business exploits and wealth.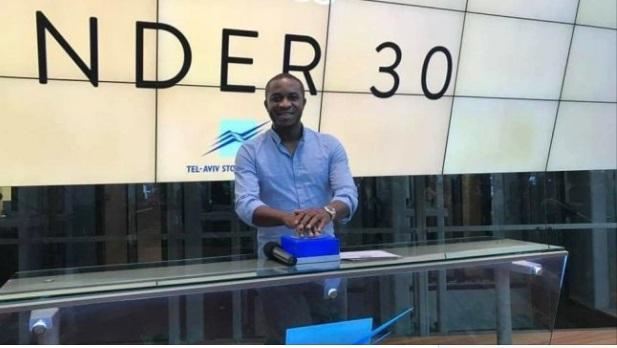 See some reactions below …
Twitter user @pengmanmodel, wrote;
"This fraud case with Obinwanne Okeke aka Invictus Obi is perfect example of people doing shady things & using entrepreneurship to cover it up.
It's sad that a lot of our youths look up to some of these people who aren't straight with their sources of income."
@lollypeezle wrote,
"When Obinwanne Okeke (invictus Obi) was flaunting illegal money, friends were all over him, even Forbes recognized him. Now that owo palaba ti segi, no one can boldly come out to say "he's my friend." My dear, owo epo laraye nba ni la."