A Nigerian teenager identified as Prosperity Olorunfemi has taken to LinkedIn to narrate how he became a millionaire.
According to Prosperity, he started his business with just a token of N1,000.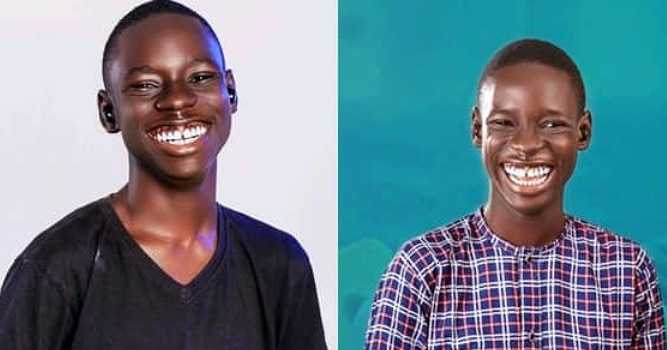 He said:
"So yesterday I decided to track my financial records. And I discovered that my business did a Whopping 1.1 Million Naira in total credit within 6 Months. I actually never expected that. I always estimated it to be about 500,000 Naira.
But seeing that last night, I almost got choked with joy. Taking some steps back to July when I started out with 1,000 Naira in my bank account. I'm glad to celebrate this milestone. I can proudly call myself a Self-made Millionaire at 17."
In an interview with Legit, Olorunfemi said he had trouble getting a phone when he wanted to start his business because his parents refused to provide one for him, owing to his young age.
His words:
"When I graduated from secondary school in 2019, I had a strong belief in the possibilities of earning online. But my obstacle was a phone. I couldn't get a phone no matter what I tried and my parents were also not willing at this period."
"Later in 2001, my mum handed over her used and hanging phone to me and I started up with that online. July 2001, I borrowed money from a friend to start my own business. I bought earpods from China and sold them online to people."
Reacting to his story, Salem Andero said:
"Heyy Congratulations Prosperity Olorunfemi O. I need to follow this story closely. Keep doing what you do bro, you're an inspiration to generations already."
Mary Makinde wrote: "Wow, this is really amazing. You're doing well. Congratulations."
Elizabeth Aliyu said:
"Wow. Congratulations. You motivate me to do more."