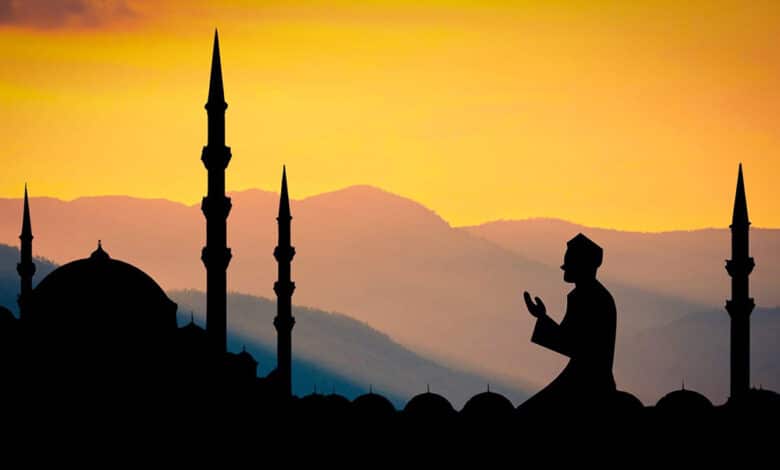 Ramadan: Hisbah shuts down beer parlors, bans prostitution in Jigawa
Jigawa State Hisbah orders the immediate closure of all beer parlors and prostitution spots during the month of Ramadan.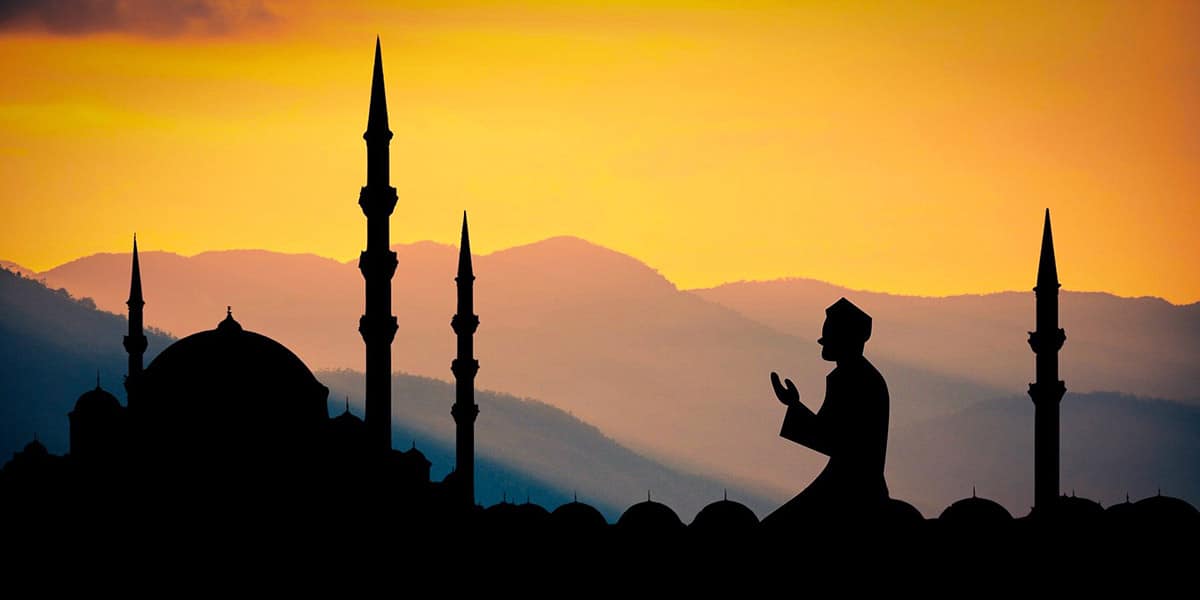 The state's Hisbah commandant, Ibrahim Dahiru, who stated this in an interview on Tuesday, April 4, 2023, said the move is part of the corps' efforts to stem social vices during Ramadan.
Ibrahim explained that the Hisbah corps has conducted sensitization for commercial sex workers and alcohol sellers.
"We have gone round to such areas across the state and warned the perpetrators of the offences to quit their illegitimate businesses during this holy month of Ramadan or leave the state.", he said.
The Hisbah commandant declared that operatives would embark on general patrol to arrest those who ignored the order.