Many of us must have attended wedding ceremonies, birthday parties or hangouts where small chops (finger foods) were served as refreshment.
A typical small chop package contains some balls of puff puff, Samosa, Spring Rolls and Chicken or meat.
People have varying opinions about the quantity of the package, with some complaining that the puff puff is usually more than the other chops, while others have opined that the large quantity makes you appreciate and savor the Samosa, Spring Roll and chicken more.
Popular singer, Simi, has shared her own thought about the package via Twitter, and she believes that puff puff is the best part of it.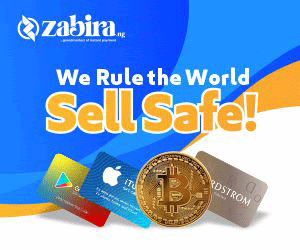 "Puff puff is the best part of small chops. "I've had some mad spring rolls tho…with the creamy stuff. Samosas too. But not those ones they just put sardine and ata gungun inside. These people can't be trusted", she wrote.
Checkout her tweet: