A video of popular Nigerian pastor based in Anambra state, Prophet Chukwuemeka Odumeje, has been shared on social media. The pastor was seen doing a good deed for some lucky people in Enugu.
The pastor was seen in the video making money rain at a mall. Odumeje sprayed money for mall-goers as he walked along the corridors of the mall.
We came across the video after it was shared on Facebook by Enugu Coalcity Page. It was reported that the prophet was doing what he does best at Polo Park Mall in Enugu.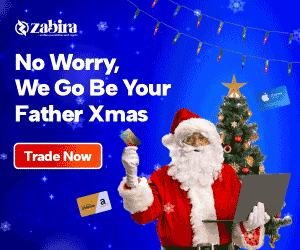 In the Facebook video, people were seen scrabbling to pick up the money on the floor after the prophet threw wads of cash in the air and it landed on the ground.
See video below;