"Private jet and mansion goals" – Funke Akindele enchants fans with soon-to-come true lavish dreams (Video)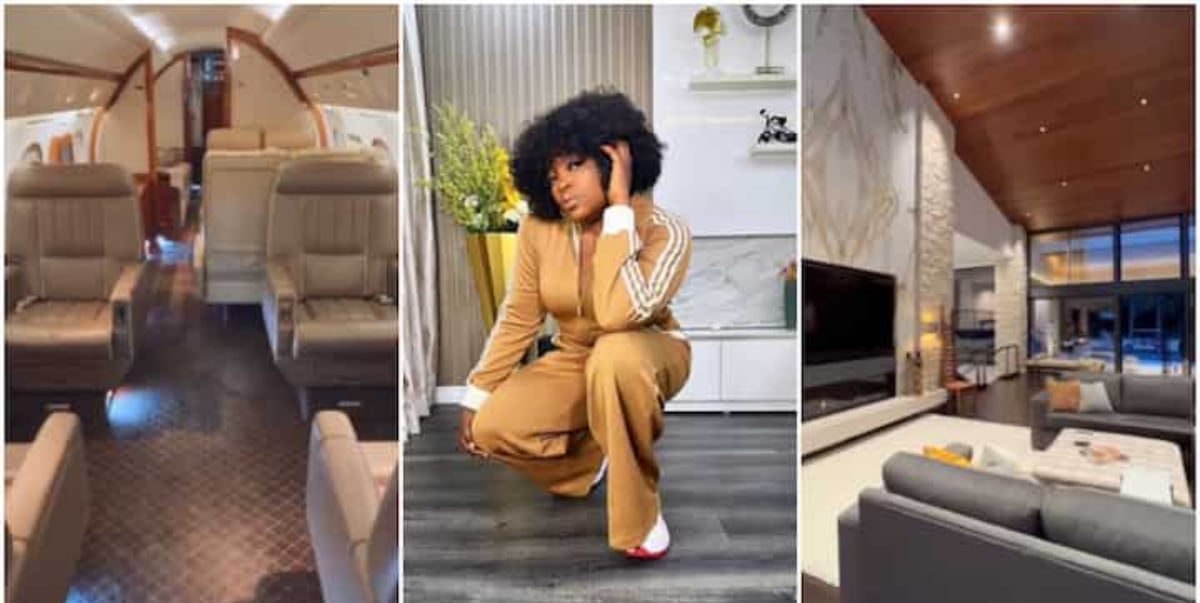 Renowned Nollywood actress Funke Akindele has recently ignited a wave of emotions across social media platforms with a viral clip that she posted on her page.
In the captivating video, Funke shares her wild imagination, showcasing her aspirations for a luxurious lifestyle, including the interior of a private jet and a magnificent mansion she hopes to own in the near future.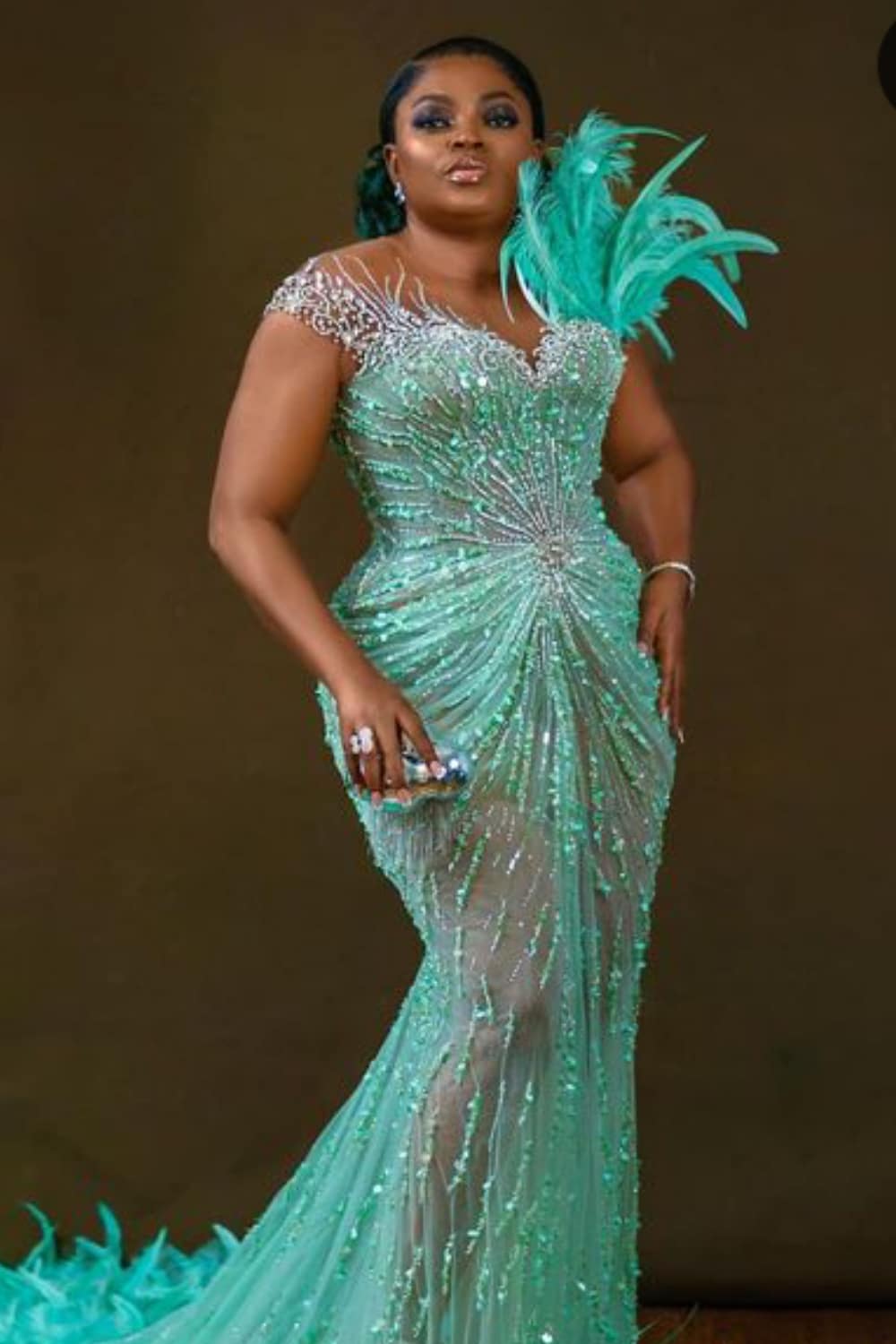 The video quickly gained traction, capturing the attention and hearts of fans and followers.
Funke Akindele's transparent expression of her dreams resonated with many, as they admired her ability to visualize and articulate her desires.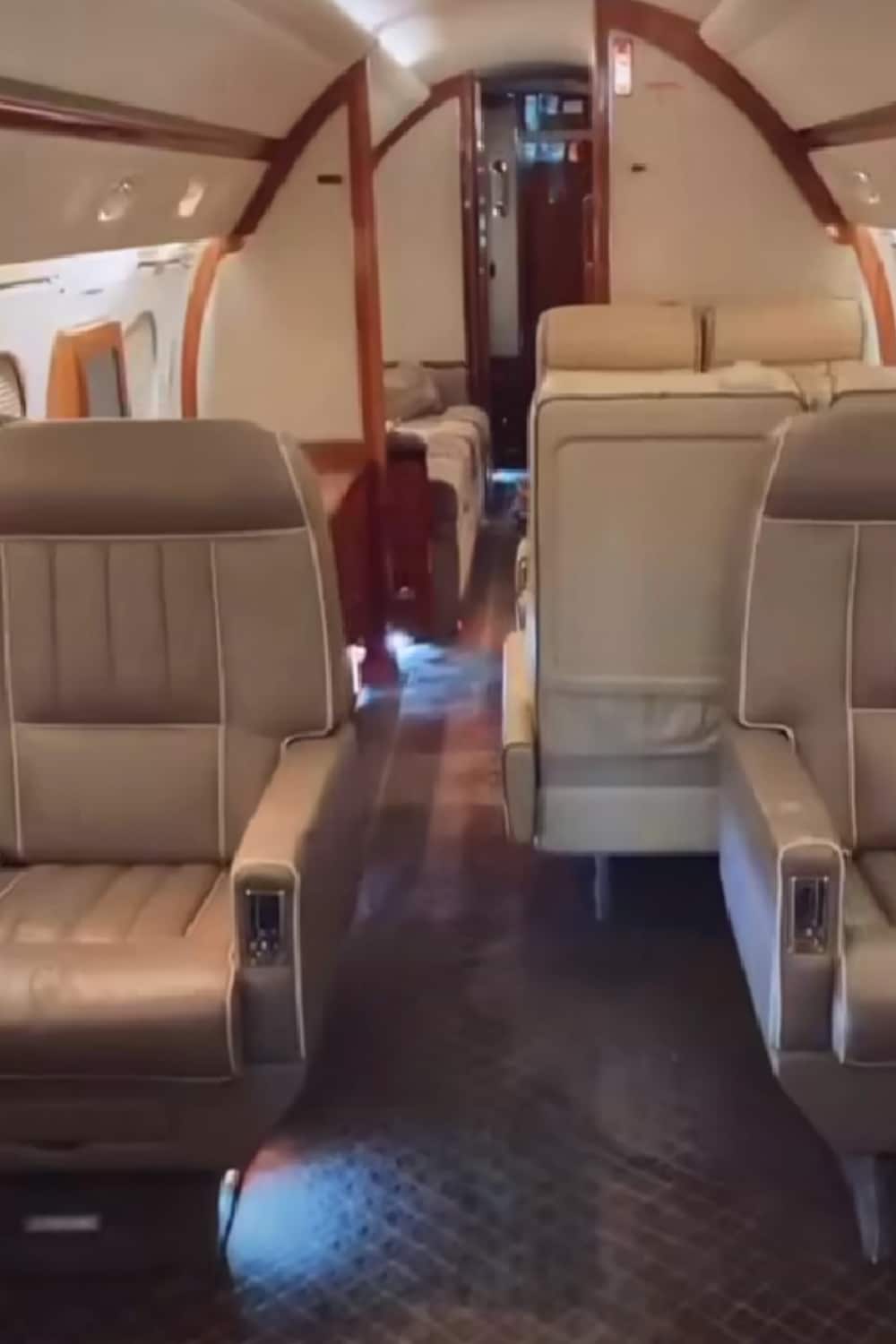 However, it was not just the fans who were moved by the clip.
Funke Akindele's colleagues from the entertainment industry also chimed in, offering their reactions and words of encouragement.
Many of them believed that the talented actress has the potential to turn at least one of her dreams into reality.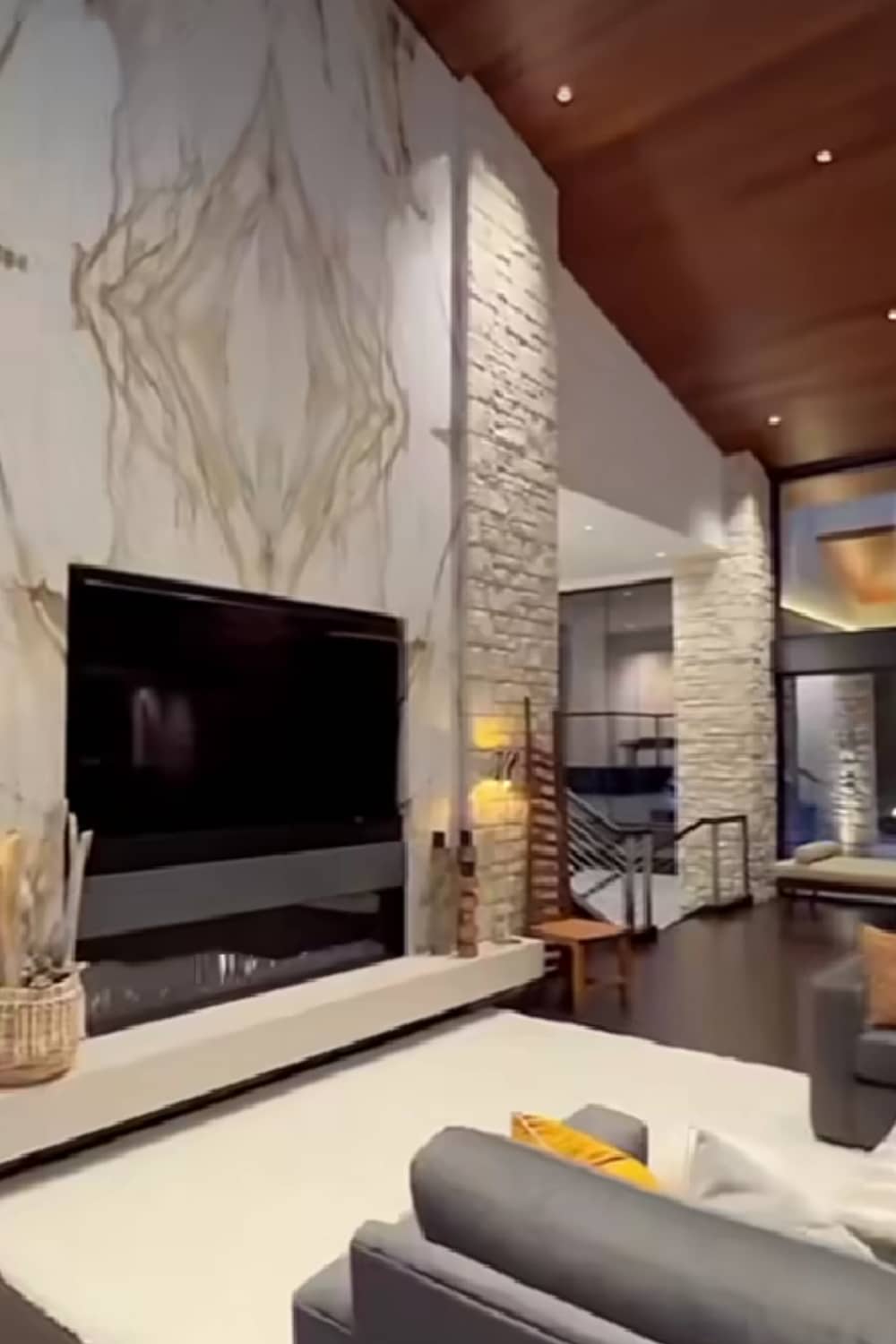 Some of her colleagues were quick to point out that with another blockbuster movie, akin to the success of "Battle On Bukka Street," Funke Akindele's dream of owning a private jet might be within reach.
The power of her exceptional performances and her ability to captivate audiences have been evident throughout her career, making the achievement of such ambitions a possibility.
Funke Akindele's words in the viral clip have sparked conversations about the power of visualization, determination, and hard work.
Her transparent display of her dreams serves as an inspiration to many aspiring individuals who dare to dream big and believe that their aspirations can materialize through dedication and persistence.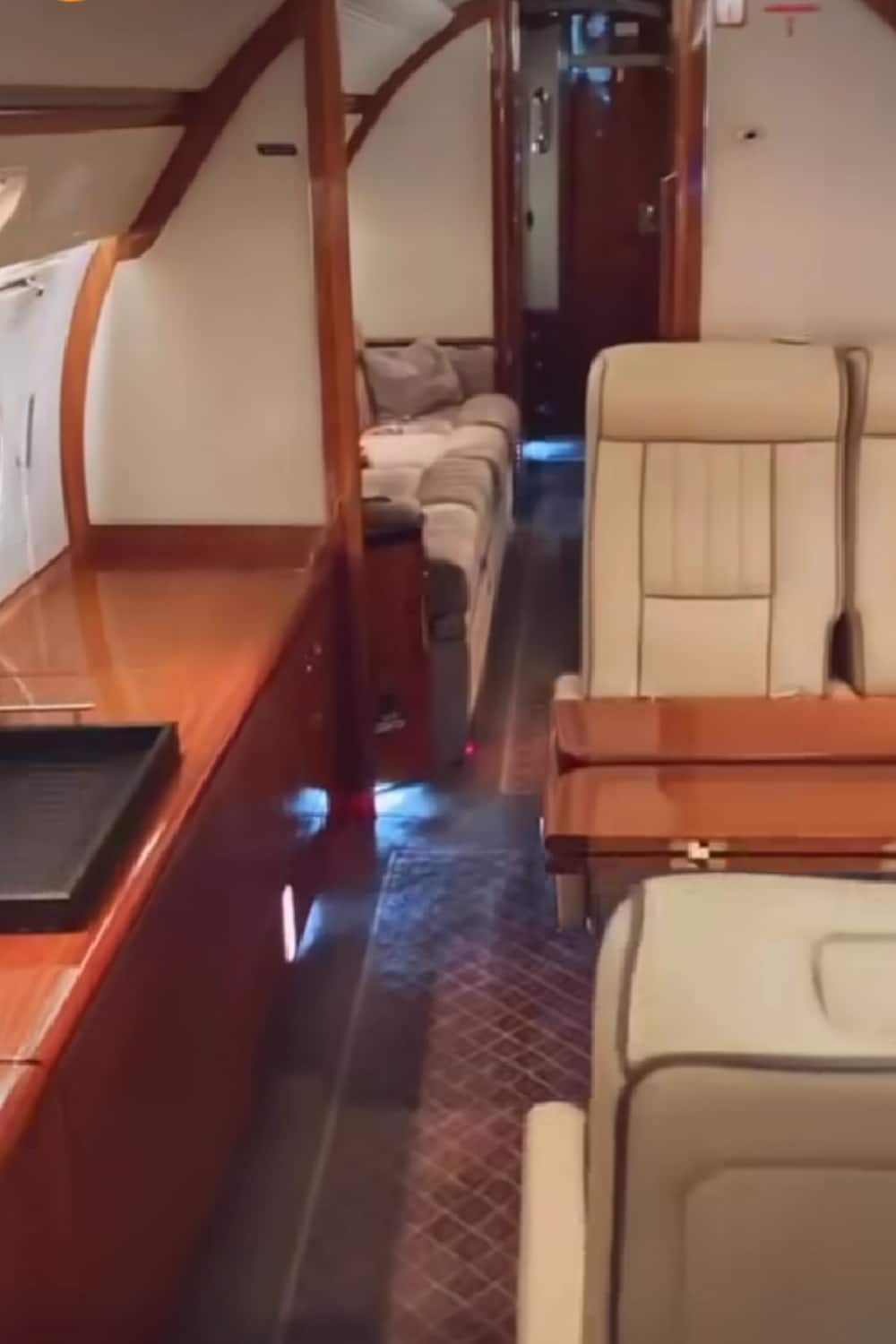 While the video of Funke Akindele's imagination running wild continues to captivate social media users, fans eagerly anticipate her next project, anticipating the potential success that could propel her closer to her dreams.
As an influential figure, her words and actions inspire her followers to chase their own aspirations and embrace the power of envisioning a brighter future.
See below;