A security company has called out the popular nightclub owner, Pretty Mike for allegedly staging a valentine's gift presentation.
This is coming after Pretty Mike made defamatory comments about Eleshin Security Services after staging a gift presentation in a way that made to security firm look incompetent.
According to the lawyer representing the firm, the socialite gifted himself valentine presents in the guise of getting it from one secret admirer named Queen and then crossed the line with an arrangement with a delivery person who lost his job in the process.
Sharing a court order, the firm representative wrote;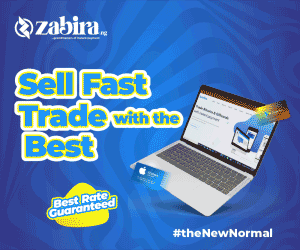 "We have written a letter to popular Lagos socialite #prettymikeoflagos concerning his defamatory comments about our client, Eleshin Security Services Limited. The staged gift presentation was geared into making our client's look incompetent by breaching clear security protocol.
You can gift yourself a gift and say it's from the Queen, but there's a line not to be crossed. The guard concerned has explained what actually transpired on that day which I'll post shortly. He was reabsorbed after being sacked."