CEO of IrokoTV, Jason Njoku caution youths under 30 on the desperation for success as he affirmed that it is an unnecessary pressure at such age.
According to the boss of one of Nigeria's first mainstream online movie streaming platforms, at 30, he lived in his mother's house where he had nothing but many failures building his company.
In a Twitter post, Jason Njoku emphasized the strangeness of the pressure youths of today put on themselves.
"The pressure for <30year olds to succeed these days is so strange. So unnecessary. At 30 I was dead broke living at my Mum's house. No girlfriend & zero assets.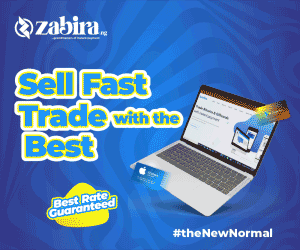 Just me my 2nd hand desktop & @irokotv 10 failures to my name but man did I enjoy those early years in the world. Enjoy sha," he wrote.