Premier League introduces new VAR rule ahead of 2021/2022 season
The Premier League have reassessed the use of VAR with changes set to come for the upcoming season that will favor attackers regarding offsides but do away with soft penalties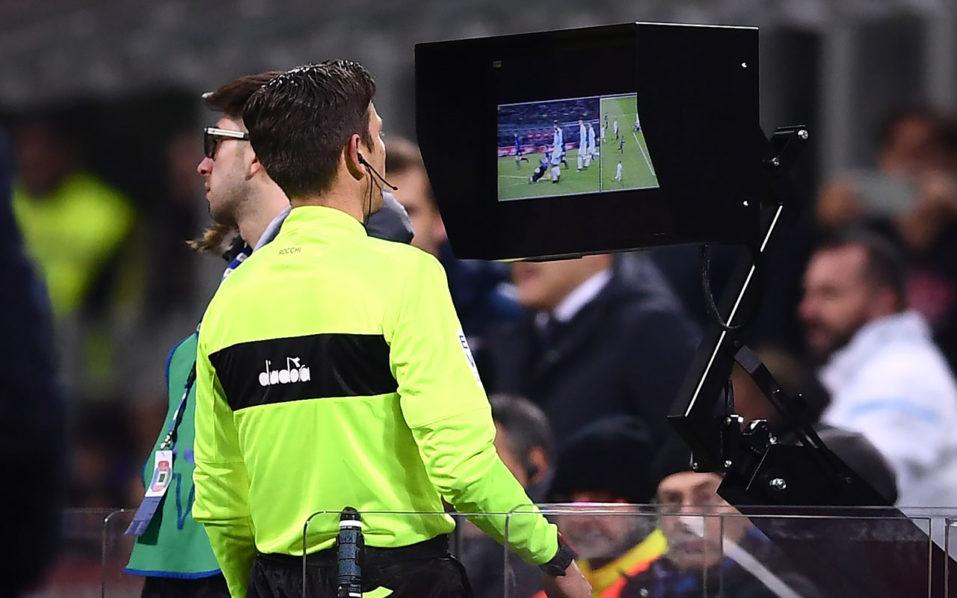 Premier League stars have been made aware of changes to VAR this season, with marginal offside calls set to favor strikers going forward.
A new approach is also going to be taken to penalty decisions as officials look to counter players attempting to win spot kicks.
Premier League referees' chief, Mike Riley claims that they have taken into account complaints from players, managers and supporters regarding VAR's use following a difficult start.
VAR has been used for the past two seasons, but English football is yet to truly maximize its usage.
A record 125 penalties (of which 29 came through VAR) were awarded last season, compared to 92 in 2019/2020 and 103 in 2018/2019.
Many of these came from decisions where there was minimal contact between defender and attacker.
Riley has said: "We spent a lot of time last season talking to the clubs, players, managers and to fans' groups, looking at how we can improve refereeing within the context of Premier League football.
"Some of the things are VAR-related, like marginal offsides, but fundamentally we want the approach to be one that best allows the players to express themselves — allows the Premier League game to flow.
"It means that the refereeing team of referees and VARs don't intervene for the trivial offences."