Praises pour in for DJ Cuppy as she builds a virtual lab in Lagos (Video)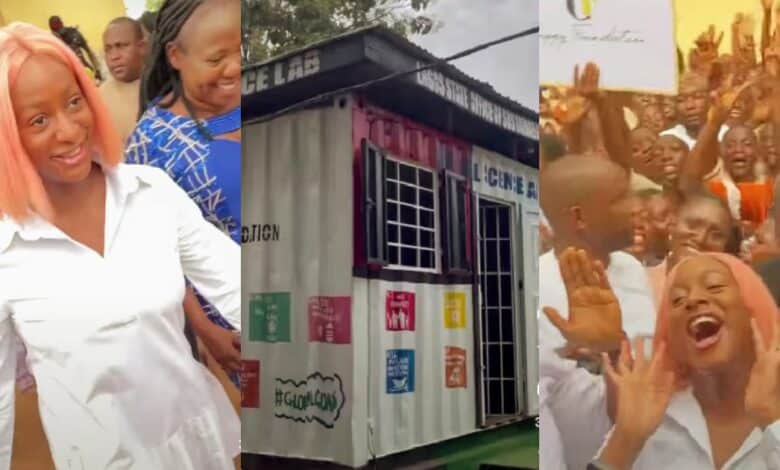 DJ Cuppy, the renowned Nigerian disc jockey and philanthropist, has once again demonstrated her unwavering commitment to education by establishing a virtual lab for the students of Jakande Estate College, Lagos.
The DJ, whose real name is Florence Otedola, shared a heartfelt video of her visit to the school, expressing her enthusiasm for the transformative project and her deep passion for education.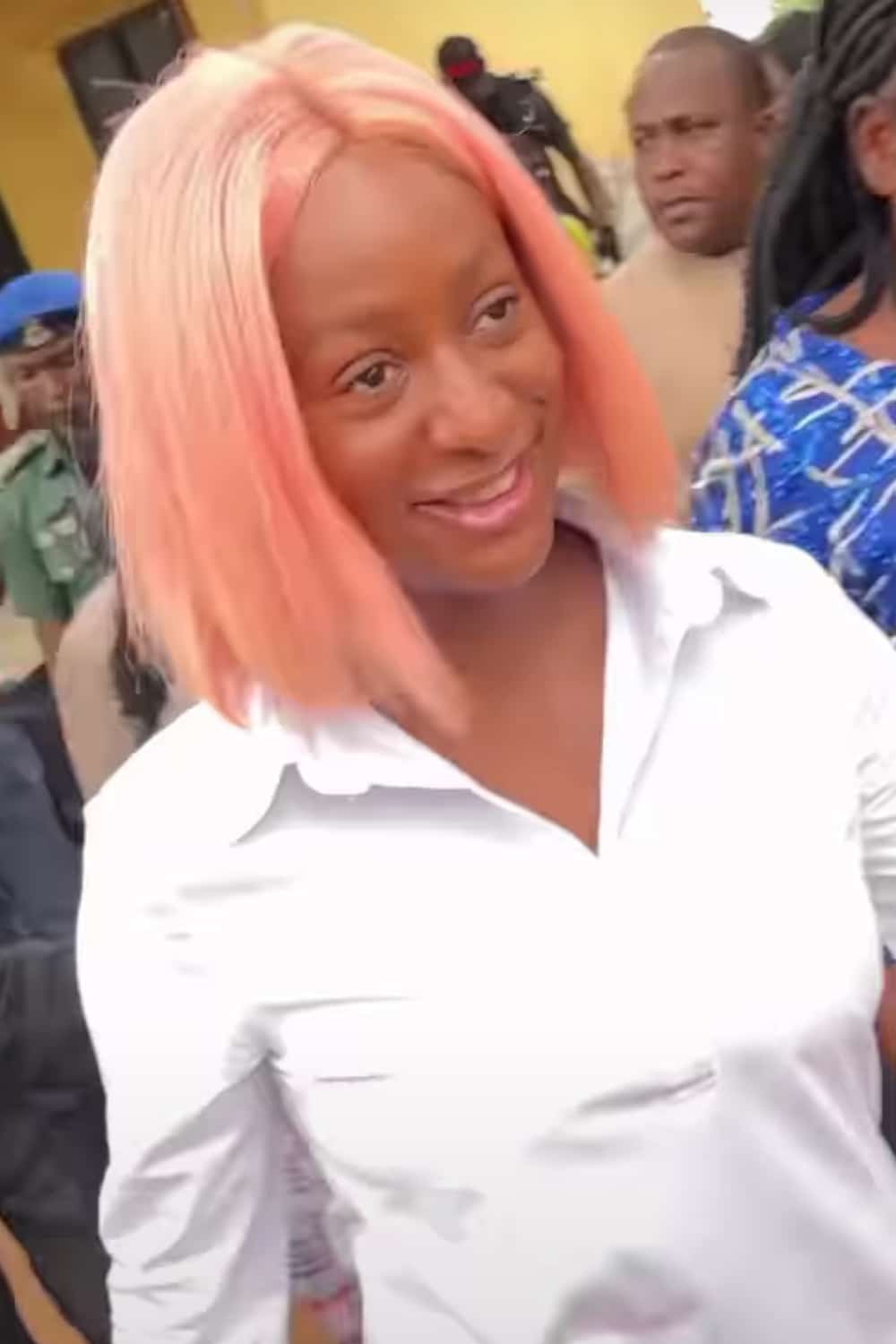 Known for her philanthropic efforts through the Cuppy Foundation, DJ Cuppy expressed her pride in the significant impact the foundation has made at Jakande Estate College.
The newly constructed virtual lab stands as a testament to her dedication to providing quality education and empowering young minds.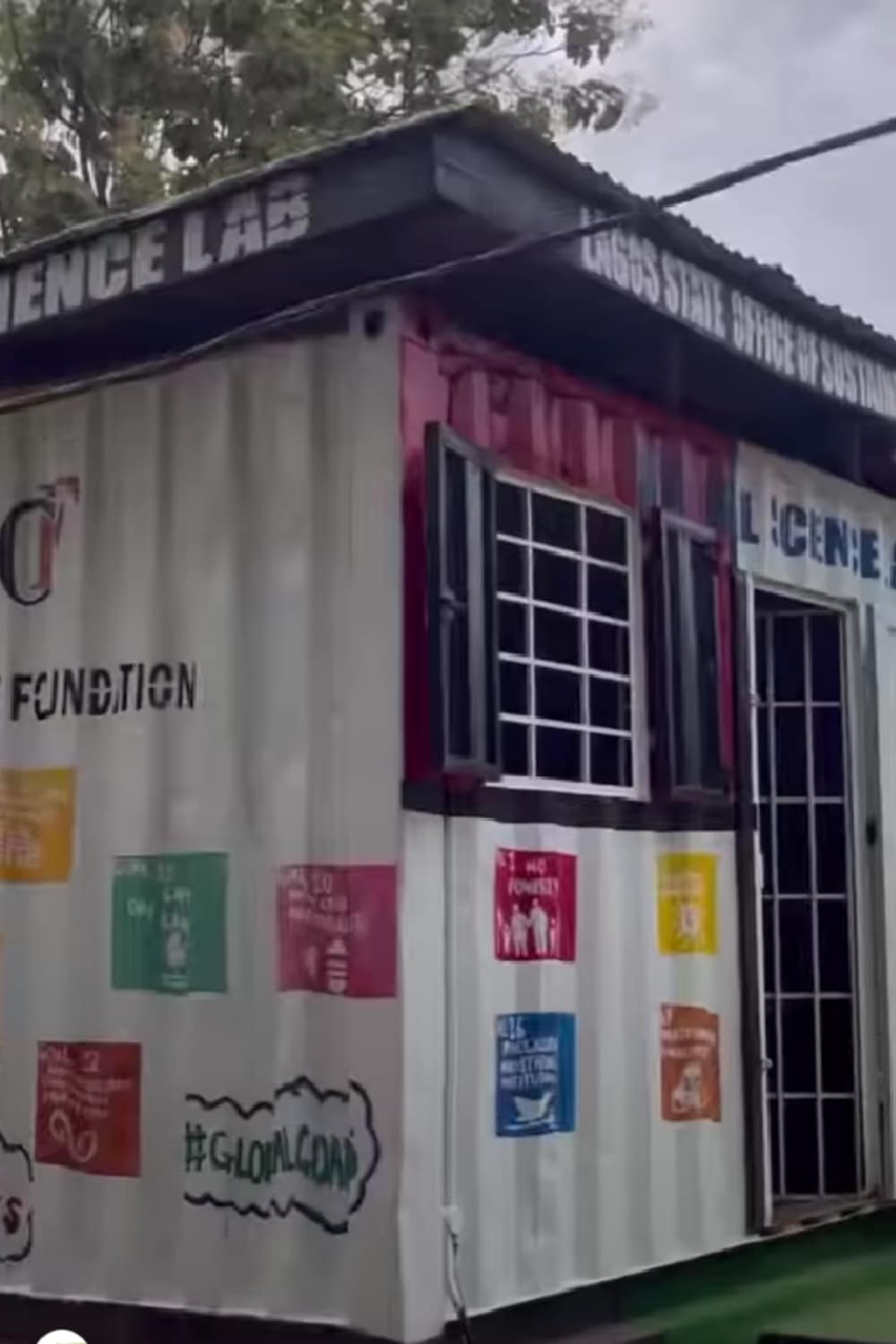 During her visit, DJ Cuppy expressed her overwhelming joy and gratitude for being part of such a noble initiative.
She emphasized her unyielding obsession with education and conveyed her sense of blessing for having the opportunity to contribute to the school's advancement.
The virtual lab, which has been established through the Cuppy Foundation, is set to revolutionize the learning experience of the students at Jakande Estate College.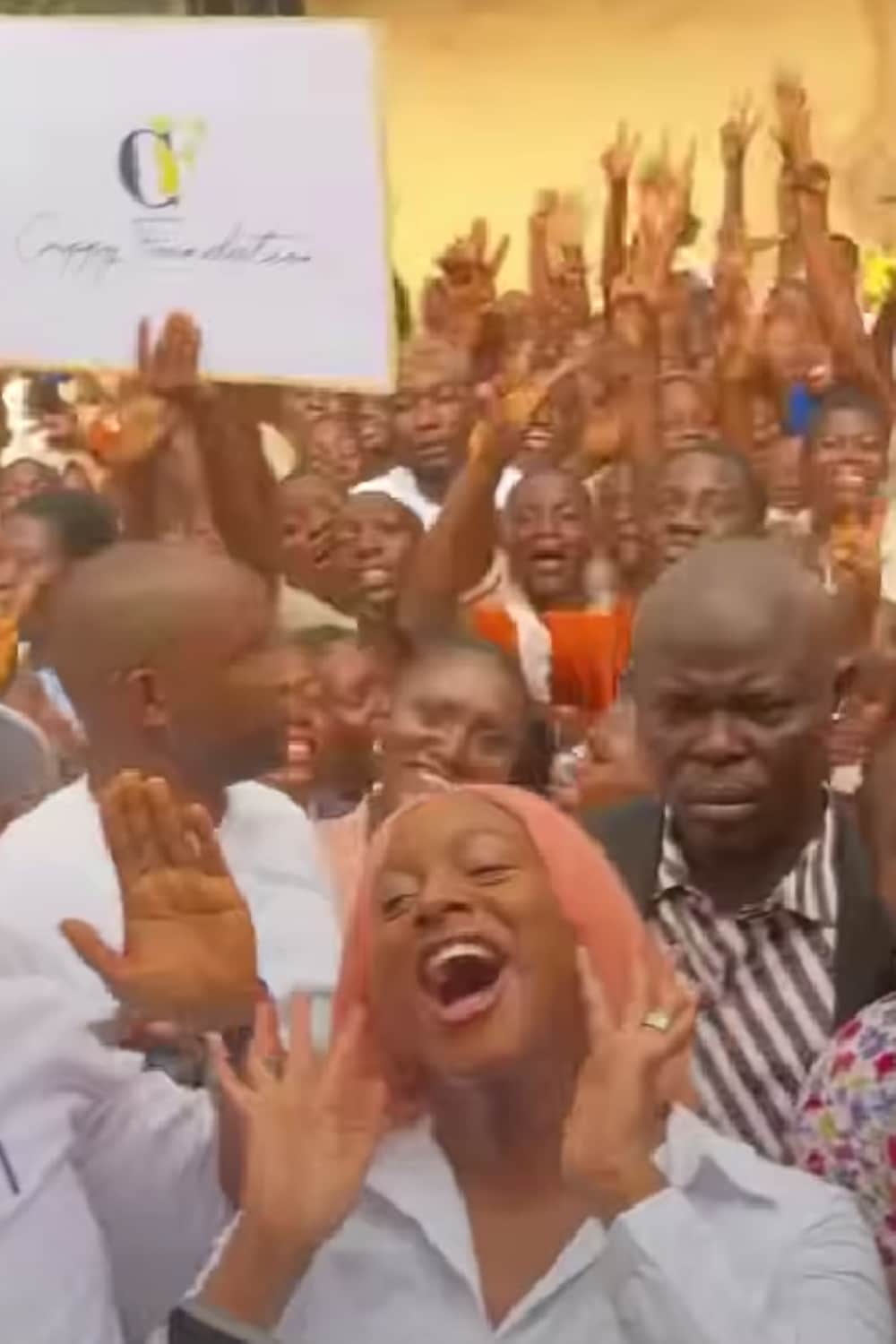 With cutting-edge technology and state-of-the-art equipment, the lab aims to enhance the students' access to modern educational resources and bridge the digital divide in their academic journey.
DJ Cuppy's commitment to education and her continuous efforts to empower the younger generation have earned her admiration and respect both within and outside Nigeria.
Prior to this, DJ Cuppy launched a scholarship fund last month in support of African Students at Oxford University.
Watch the video below …
View this post on Instagram