Nigerian singer, Sky B has openly debunked the rumour which went viral some days ago, that he has finally died after battling with ill health for a long time.
According to the singer, the rumor stemmed from a movie which he acted in Owerri, that showed him giving up the ghost.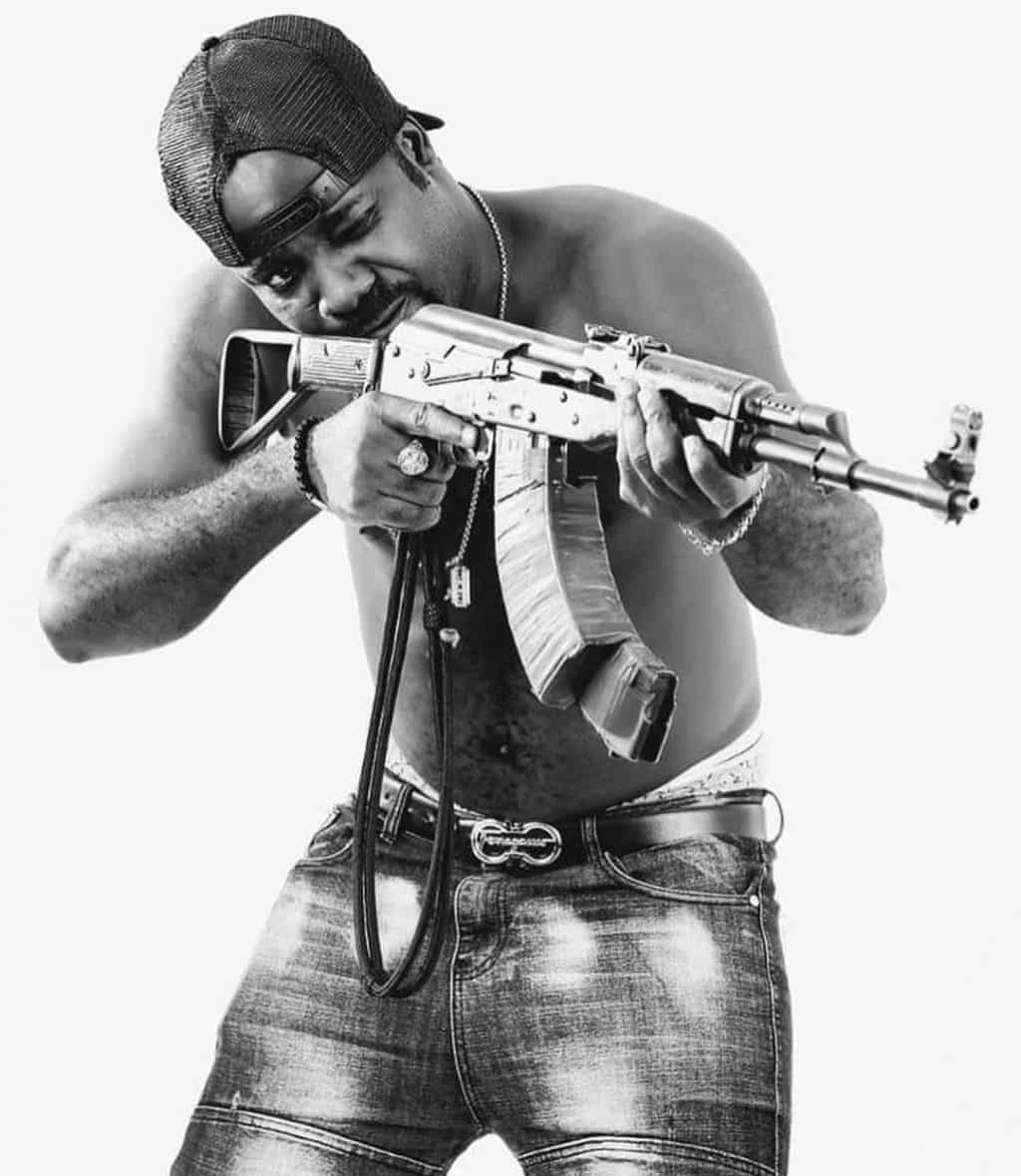 In his words;
"The rumor about my death started after acting a movie last week in Owerri, I died in the movie not in real life.
The main one that hit the net was the one that happened yesterday around 2:30am I had an emergency which I was taken to the hospital and I called a few friends to pray for me and I updated on my status that I was critically ill and needed prayers only for me to come out after hours of taking drip to hear about my death rumor everywhere.
I was shocked at first but, now I thank God today that I didn't die and I can't die and please let no one post anything about my death. Please I beg you to post about my music not about my death.
I apologize to everyone who was hurt and to people who cared about me and also I apologize to my greatest fans home and abroad who called tirelessly and messaged to get facts.
Please SkyB is strong now and ready to perform anywhere on any stage and dropping new songs too. I'm back fully with earth and water".
See his post below;