"Politicians who forge certificates can't do things right" – Peter Obi shades Tinubu, others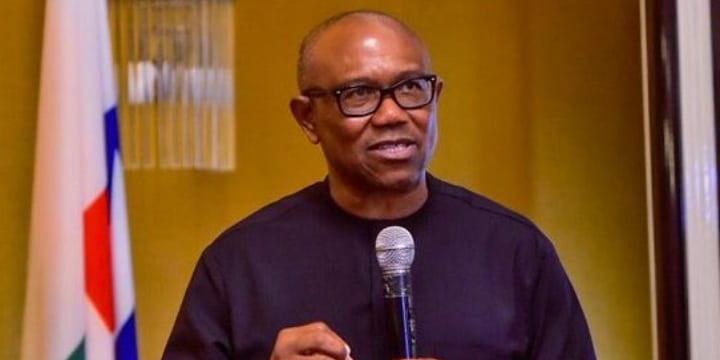 Peter Obi, who was the presidential candidate of the Labour Party in the last election, has tackled Nigerian politicians who forge certificates in order to come into power, stating that such leaders will always do the wrong things because they are living a falsified life.
Obi spoke on Monday while featuring on the Arise TV program, explaining that leaders who manipulated their academic records via certificate forgery prior to their election into office are living a falsified life.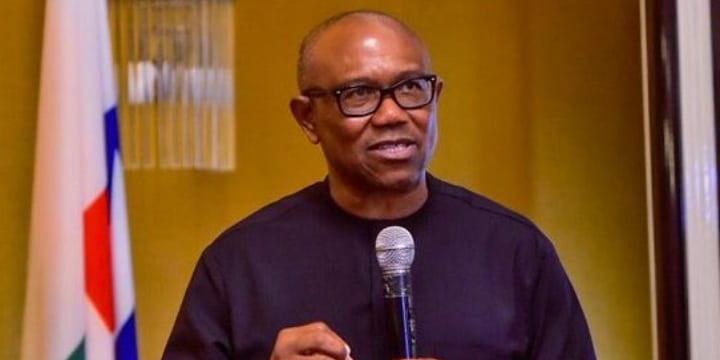 He pointed out that some past and present world leaders were not highly qualified academically but were honest about their qualifications.
He said, "It is the issue of leaders making statements, doing things that are honest and truthful. This is an issue of honour and integrity. It is the foundation on which you build society.
"If you look at what is happening in Nigeria today, there are so many issues of certificate, age, and all sorts of falsification or the other. It is all over within the leaders.
"There is no way people can be doing this and be able to do the right things. Because that means that they are living a falsified life.
"There are so many great people in the world who did not go to school. I can say that the greatest president in America is Abraham Lincoln. He did not go to a former school because he came from an extremely poor family.
"He didn't have to say he had a PhD here or there to generate arguments like what we are having all over Nigeria today which is bringing the credibility of the nation into question.
"You don't need to have all the degrees in the world to be great but you need to be honorable about your past".