Political and financial analyst, Oluwa Tobi has raised alarm on Twitter after Zlatan Ibile sent him a death threat.
Earlier today, Zlatan and Tobi had an altercation after Tobi tweeted that the musician is fond of releasing stupid songs, and he wouldn't be surprised if he releases a song out of the recent 'sex for Mark' incident.
INCASE YOU MISSED IT; CLICK HERE!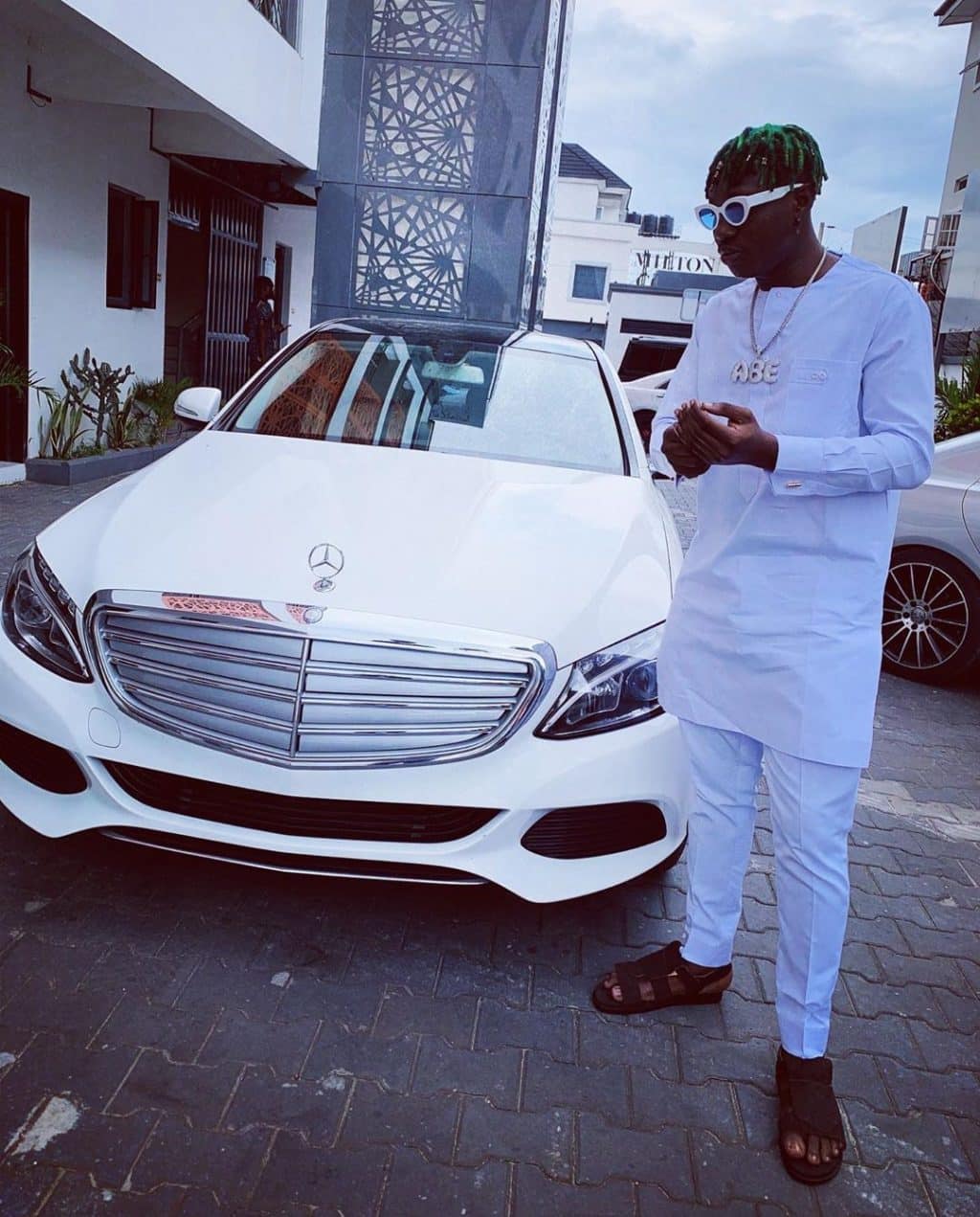 Annoyed by Tobi's statement, Zlatan fired back at him, calling his father 'dumb'.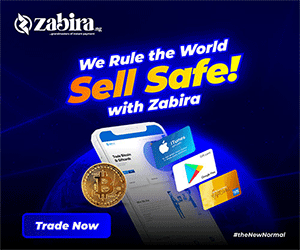 Tobi replied further, calling the musician an 'agbero' and alleging that he is an empty brain who would never make it in the industry.
Currently, the matter has escalated further as the musician openly issued him a death threat, warning him to watch his words before he joins his father in his grave.
Tobi, scared by Zlatan's threat began to plead with him and he raised an alarm; Should anything happen to him, Zlatan is responsible.
See their tweets below;