Police Officers in Isinweke town, Imo State have allegedly killed a brother and his sister of the same parents on the same day over negligence.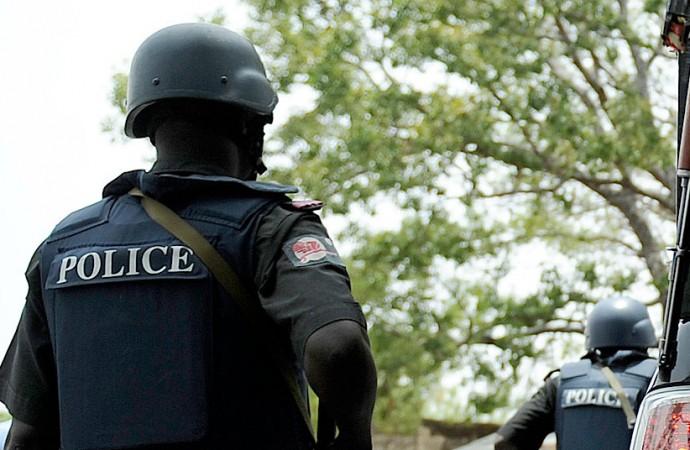 According to a Twitter user, @chimalretta narrated how a young lady with asthma was arrested by the police over an issue with her boss involving missing cash of 100K.
While in police custody, the young lady cried out for help on her health condition but was neglected until she passed out and died in the Isinweke police station in Ihitte Uzoma town.
The brother of the deceased also took a bullet that led to his death after the police took the body of the asthma patient home with which the brother reacted angrily at.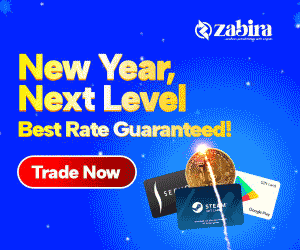 Read the full write-up below …
"Earlier today, POS owner arrested his attendant for a cash issue of 100k. She is asthmatic and gets a crisis attack at the station, they never heeded to her pleas, till she died.
They drove her body home, meets the brother who panic and starts shouting to know what happened; instead of Nigerian Police officers to calm him down and explain how their negligence lead to the young lady's untimely death, they shot him!!!. 2 dead bodies in one family, in one day!!!
The youths are revolting, burnt down the Isinweke police station in ihitte uzoma Imo state. The POS owner has fled the village. there is unrest currently
#EndSARS #EndPoliceBrutalityinNigeria"